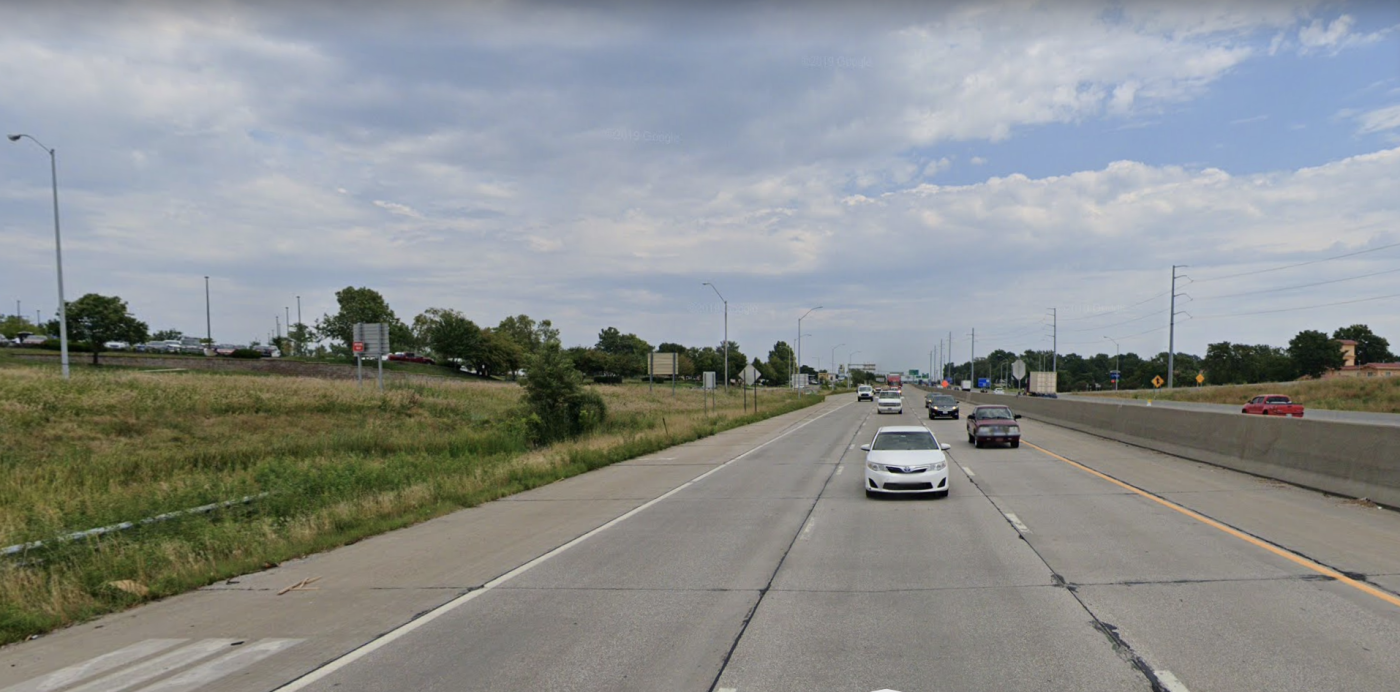 CRASH ALERT: ONE INJURED IN TWO-VEHICLE HYDROPLANING ACCIDENT
---
OVERLAND PARK, KS - A 30-year-old man was injured in a two-vehicle car accident last Thursday afternoon. According to the Kansas Highway Patrol, police responded to the accident located on northbound Interstate 35 near the 95th Street exit at around 2:00 p.m. A 23-year-old man in a 2011 Jeep Cherokee was driving in the far right lane of the highway when he lost control of the vehicle.
The Jeep hydroplaned into the left lane and struck the back of a 2016 Chevrolet Spark drive by 30-year-old Justin Rodenbaugh. The impact of the collision pushed Rodenbaugh's vehicle into the central divider.
Rodenbaugh was injured in the accident. Medics on the scene transported him to Kansas City VA for treatment. The exact nature of his injuries is unknown at this time. The driver of the Jeep was uninjured.
The Kansas City injury accident lawyers of Roth Davies, LLC, understand how devastating motor vehicle accidents can be. We provide caring, compassionate representation to those who've been hurt or who've lost loved ones due to tragic accidents in Kansas and Missouri. If you need qualified legal assistance from an experienced car accident attorney, call us at (913) 451-9500 or reach out to us online right away.