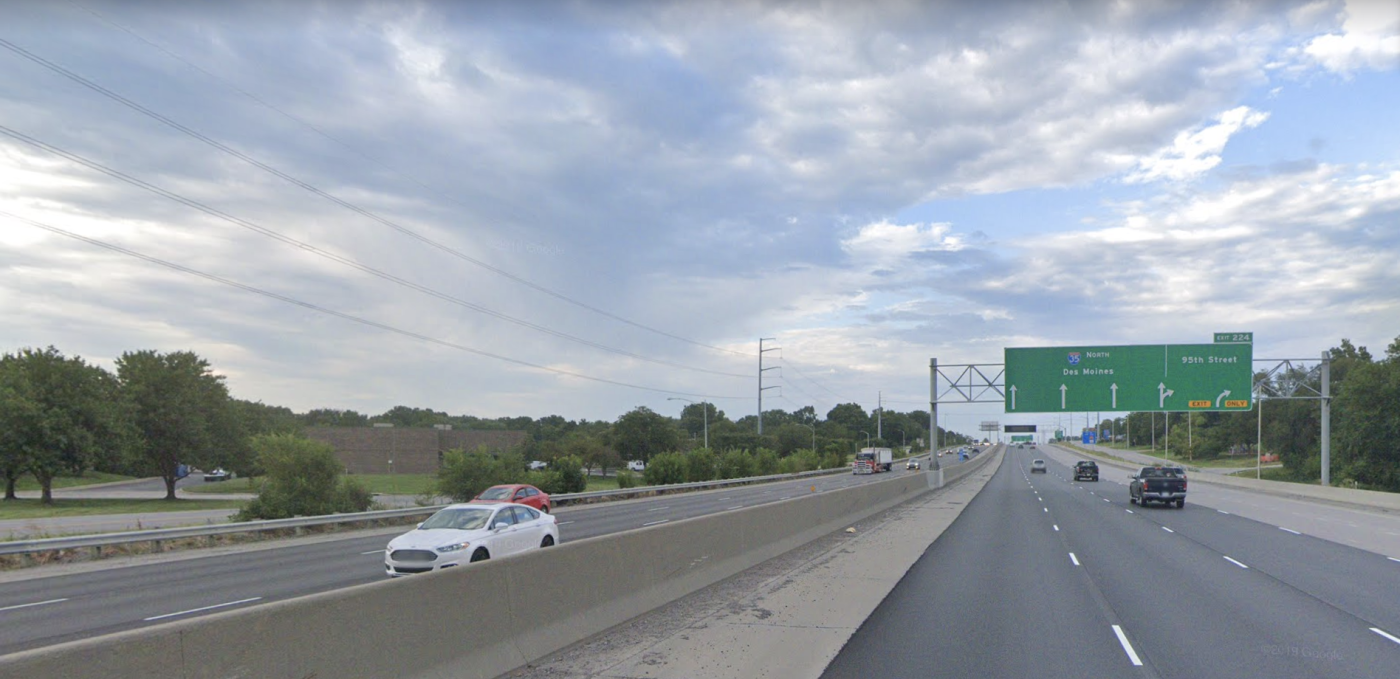 CRASH ALERT: ONE INJURED IN SEMI-TRUCK CRASH
---
OVERLAND PARK, KS - A 19-year-old woman was injured in a two-vehicle accident on Tuesday afternoon in Overland Park. Joseph Sager of Iowa was driving 19-year-old Rileigh Bricker in a 1999 Mercury Sable on Interstate 35 when he failed to change lanes properly. He lost control of his vehicle and crashed into a Freightliner semi-truck. The Kansas Highway Patrol and EMS responded to the scene at around 12:08 p.m.
While the extent of the damage to the Mercury was not noted in the report, the vehicle was towed from the scene. Both the drivers were uninjured in the accident. Rileigh Bricker, the passenger, was injured, and medics transported her to Overland Park Regional Hospital for treatment.
The Kansas City truck accident lawyers of Roth Davies, LLC, understand how devastating motor vehicle accidents can be. We provide caring, compassionate representation to those who've been hurt or who've lost loved ones due to tragic accidents in Kansas and Missouri. If you need qualified legal assistance from an experienced car accident attorney, call us at (913) 451-9500 or reach out to us online right away.