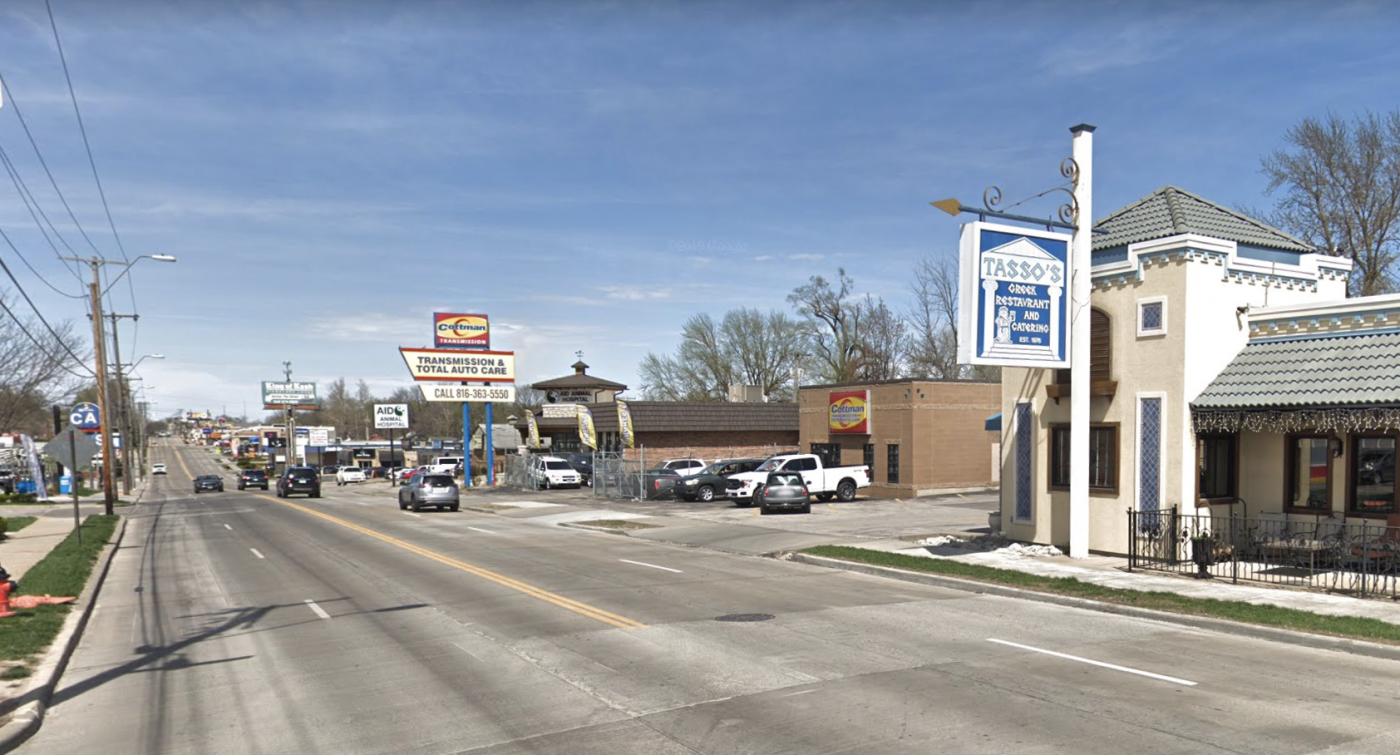 CRASH ALERT: ONE DEAD AFTER HEAD-ON CRASH IN KANSAS CITY
---
KANSAS CITY, MO - A man died in a head-on crash on Friday morning. Kansas City Police officers arrived on the scene at 84th Street and Wornall Road just before 8 a.m. According to the Kansas City Star, a Buick sedan driving on the wrong side of the road crashed head-on into a Chevrolet van. At this time, it's not clear why the Buick was driving in the wrong lanes.
EMS transported the Buick driver to a nearby hospital where he later died from his injuries at around 5:30 p.m. The driver of the Chevrolet suffered non-life threatening injuries.
The Kansas City injury accident lawyers of Roth Davies, LLC, understand how devastating motor vehicle accidents can be. We provide caring, compassionate representation to those who've been hurt or who've lost loved ones due to tragic accidents in Kansas and Missouri. If you need qualified legal assistance from an experienced car accident attorney, call us at (913) 451-9500 or reach out to us online right away.