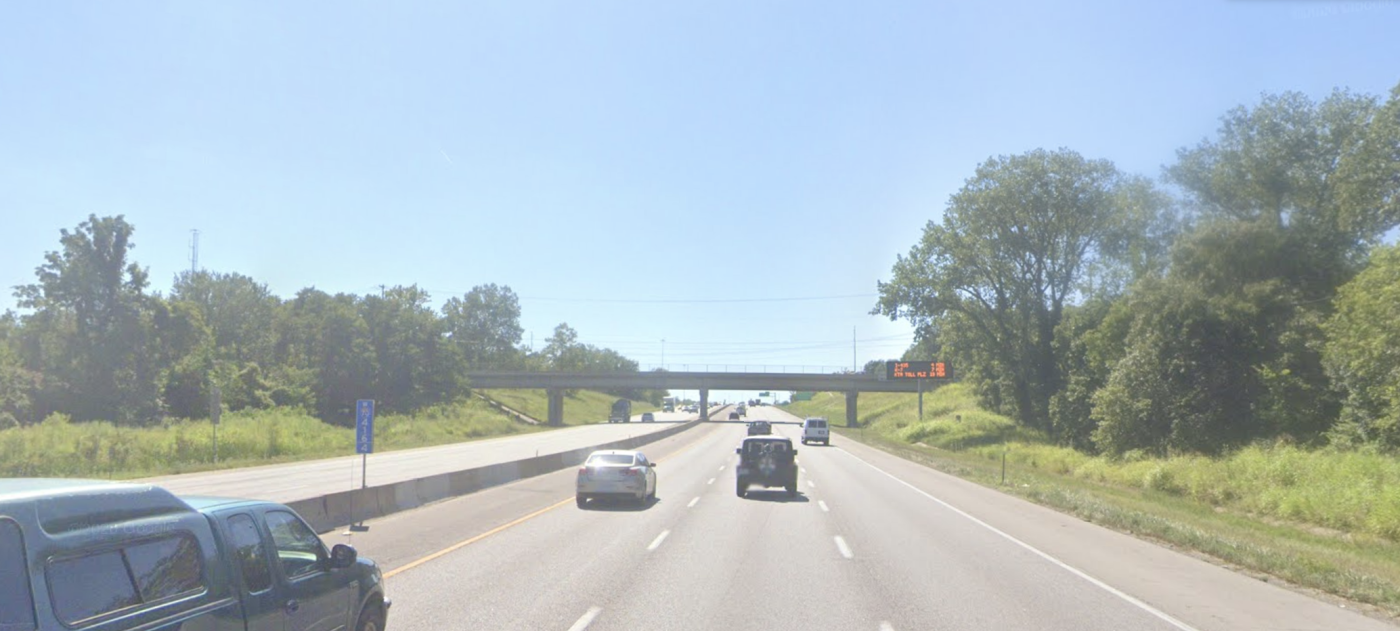 CRASH ALERT: ONE ADULT AND TWO CHILDREN INJURED IN REAR-END ACCIDENT
---
KANSAS CITY, MO - An adult and two children were injured in a two-vehicle accident on Friday morning. According to the Kansas Highway Patrol, 43-year-old Shephelah Loyd was driving her 2006 Saturn on westbound I-70 when the vehicle in front of her suddenly slowed. Loyd crashed into the rear of a 2001 Ford driven by 64-year-old Dale Brueggeman.
Police responded to the incident on I-70 at around 11:41 a.m. Loyd suffered serious injuries in the accident, and emergency responders transported her to Kansas Medical Center for treatment. Her 13-year-old and 9-year-old occupants were also taken to the hospital for treatment of minor injuries. Bruggeman was uninjured in the crash.
The Kansas City injury accident lawyers of Roth Davies, LLC, understand how devastating motor vehicle accidents can be. We provide caring, compassionate representation to those who've been hurt or who've lost loved ones due to tragic accidents in Kansas and Missouri. If you need qualified legal assistance from an experienced car accident attorney, call us at (913) 451-9500 or reach out to us online right away.