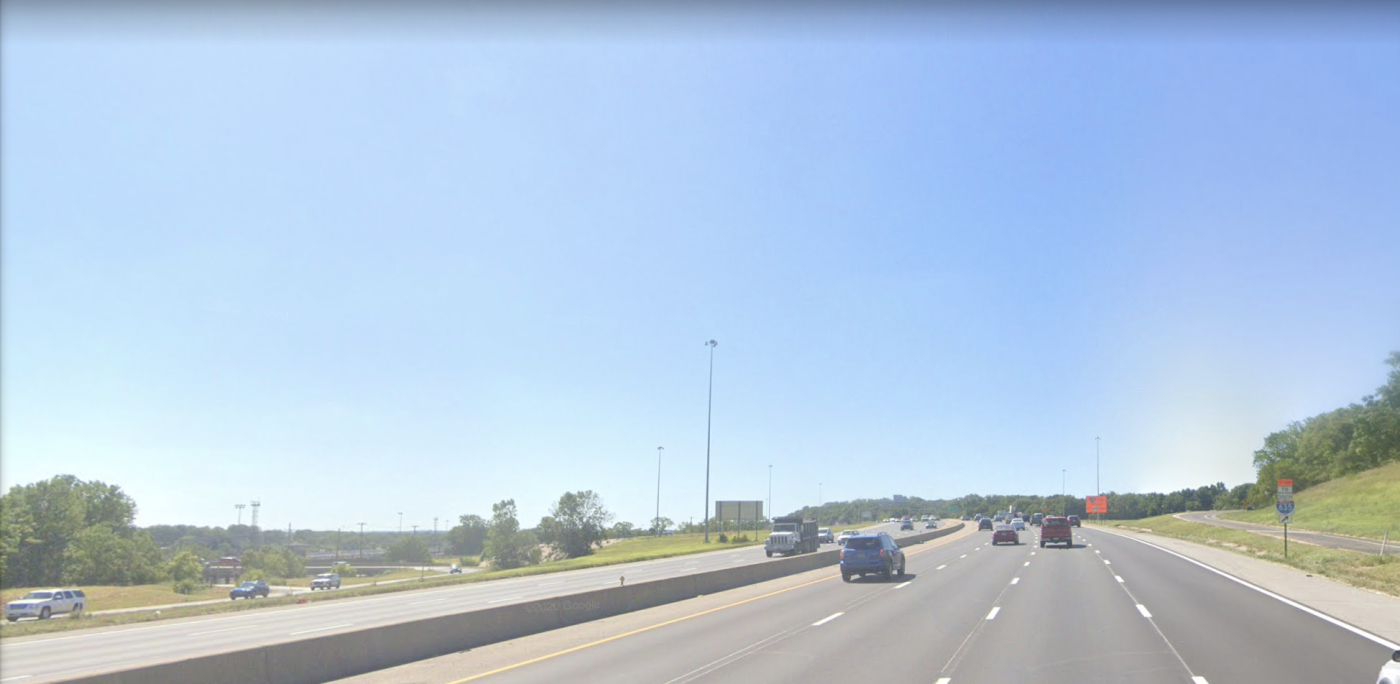 CRASH ALERT: MOTORIST HYDROPLANES INTO PARKED CAR AND INJURES HIMSELF
---
KANSAS CITY, MO - A 21-year-old driver was injured after he lost control of his vehicle and crashed into a parked car on Thursday morning. The Kansas Highway Patrol reports that 21-year-old Michael Rozine was traveling westbound on Interstate I-70 when he lost control of his 2006 Chevy Silverado. He hydroplaned into across the westbound lanes and struck a parked 2002 Ford Escort. Rozine then veered back left and hit the north embankment.
The parked vehicle was unoccupied at the time of the accident. Rozine was injured in the crash. The extent of his injuries is unknown at this time
The Kansas City injury accident lawyers of Roth Davies, LLC, understand how devastating motor vehicle accidents can be. We provide caring, compassionate representation to those who've been hurt or who've lost loved ones due to tragic accidents in Kansas and Missouri. If you need qualified legal assistance from an experienced car accident attorney, call us at (913) 451-9500 or reach out to us online right away.