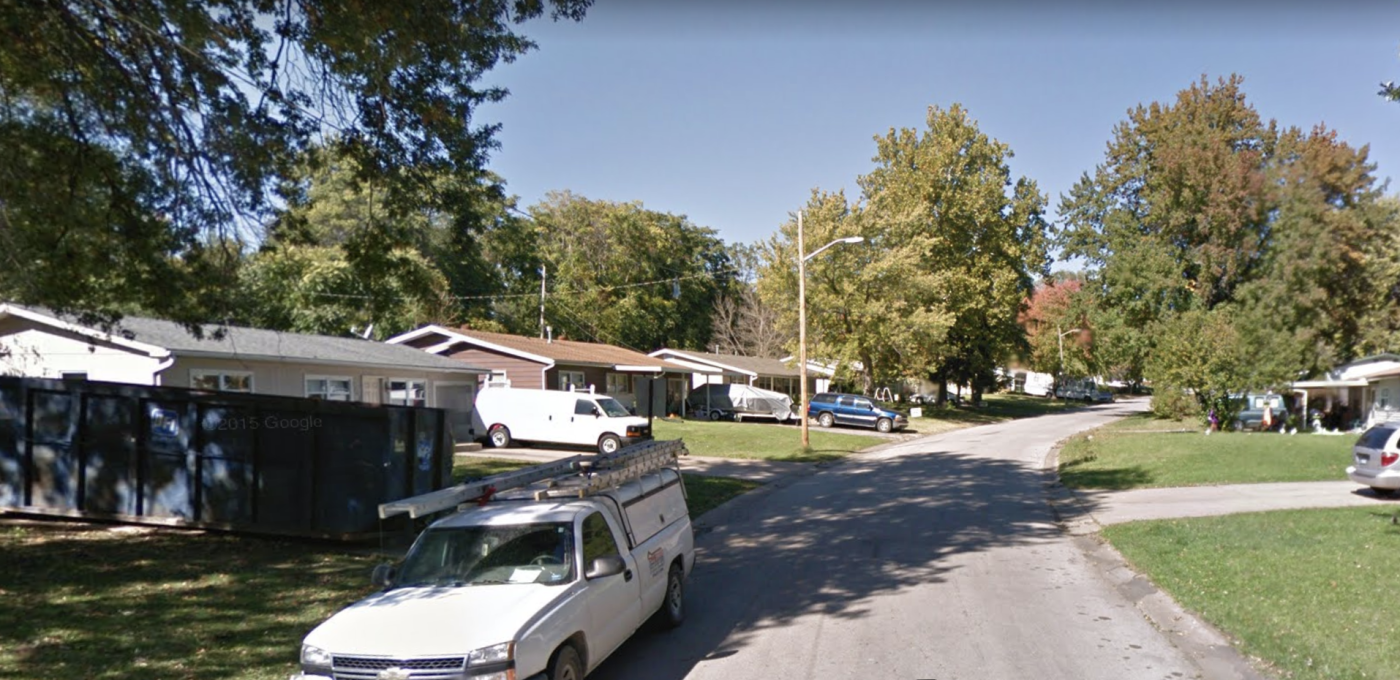 CRASH ALERT: DRUNK DRIVER CRASHES INTO HOUSE AND TRAPS 9-YEAR-OLD BOY UNDER THE VEHICLE
---
KANSAS CITY, MO - A 9-year-old boy was injured after a drunk driver crashed his vehicle into the child's family home early on Tuesday morning. Kansas City Police and the Kansas City Fire and Rescue Squad were on the scene at South 52nd and Hagemann Street. According to Fox 4 Kansas City, Jamison Langley told police that he was awake and watching videos when a Jeep crashed through the walls of his room at around 2 a.m.
The boy was trapped under the vehicle for about an hour as emergency responders attempted to rescue him. Eventually, the responders were able to pull Langely from the wreckage. The young boy sustained minor injuries in the accident. Everything in his room was destroyed.
The driver who crashed the Jeep was a man in his 40's, who police say was driving while intoxicated. The man was driving so fast that the family's doorbell camera didn't even pick him up until he had crashed into the house.
The Kansas City injury accident lawyers of Roth Davies, LLC, understand how devastating motor vehicle accidents can be. We provide caring, compassionate representation to those who've been hurt or who've lost loved ones due to tragic accidents in Kansas and Missouri. If you need qualified legal assistance from an experienced car accident attorney, call us at (913) 451-9500 or reach out to us online right away.