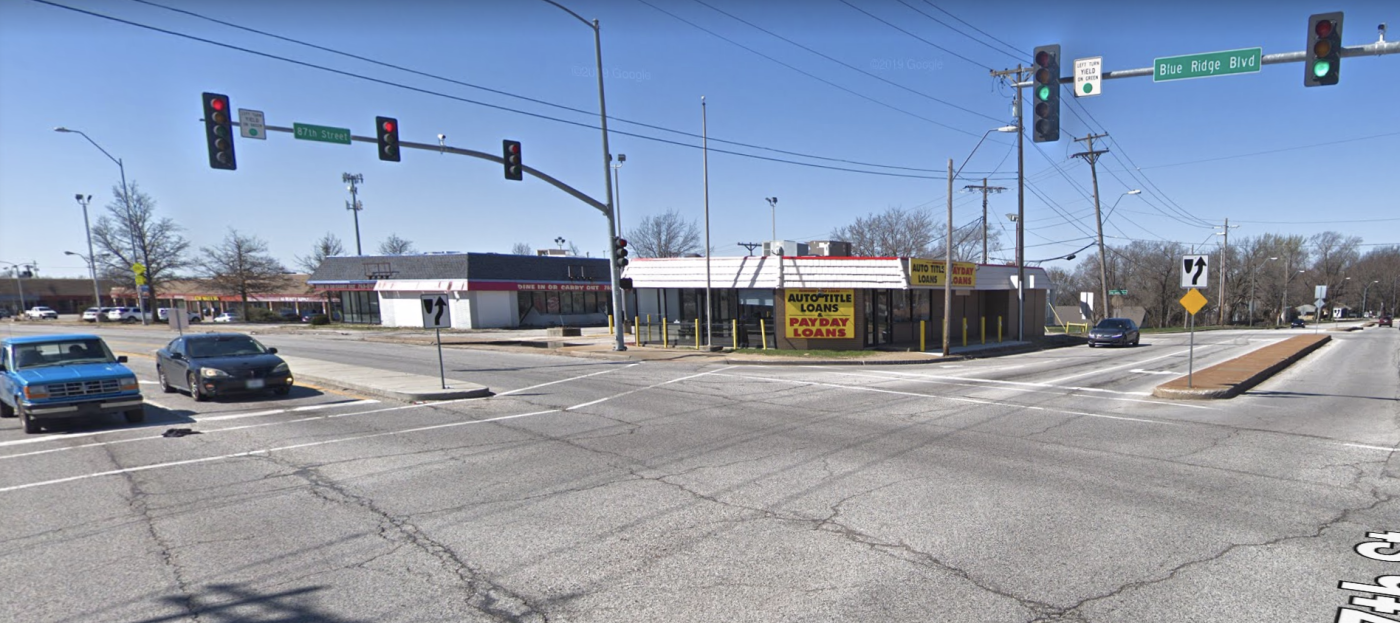 CRASH ALERT: DRIVER FLEES FROM REAR-END ACCIDENT AND CAUSES A SECOND COLLISION, KILLING HIMSELF AND INJURING TWO OTHERS
---
KANSAS CITY, MO - A driver died on Monday afternoon when he rear-ended one vehicle and fled the crash before hitting a second vehicle about a mile away. According to KSHB, the motorist was traveling northbound at East 87th Street and Blue Ridge Boulevard in a grey Mercedes when he rear-ended a Chrysler. When the driver of the Chrysler attempted to exchange information, the suspect fled the scene.
The Mercedes then drove south on James A Reed Road, where he ran the red light at Bannister Road. He then struck a westbound-traveling Ford Edge; the impact from that collision sent both vehicles into a Ford F-150. The Ford truck then crashed into a pole.
The driver of the Mercedes died at the scene of the accident. The driver of the Ford Edge suffered significant injuries, and the driver of the Ford F-150 also sustained serious injuries. Medics transported both drivers to a nearby hospital for treatment. The driver of the Chrysler was uninjured in the crash.
The Kansas City injury accident lawyers of Roth Davies, LLC, understand how devastating motor vehicle accidents can be. We provide caring, compassionate representation to those who've been hurt or who've lost loved ones due to tragic accidents in Kansas and Missouri. If you need qualified legal assistance from an experienced car accident attorney, call us at (913) 451-9500 or reach out to us online right away.