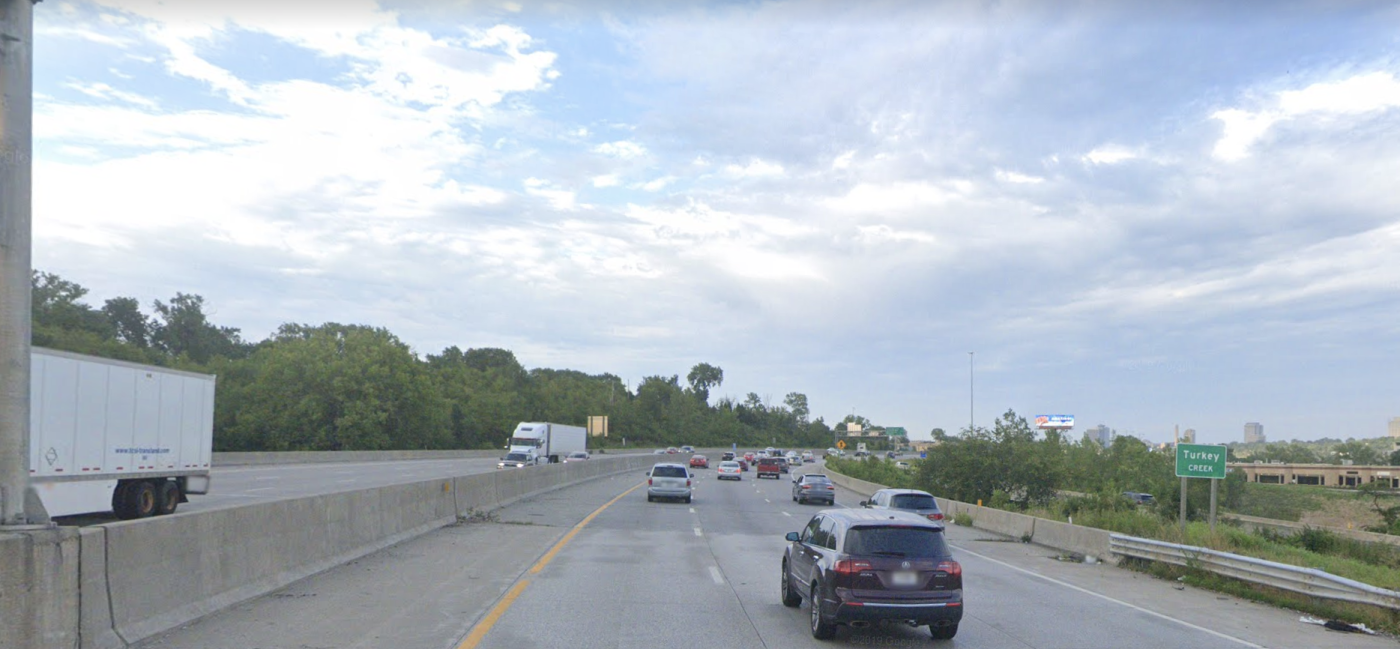 CRASH ALERT: WOMAN INJURED IN REAR-END ACCIDENT IN SOUTHWEST KANSAS CITY
---
KANSAS CITY, MO - A woman was injured in a rear-end accident on Tuesday evening in southwest Kansas City. According to the Kansas Highway Patrol, the collision occurred on U.S. 35 north U.S. 69 at around 5:15 p.m.
25-year-old Brian Drescher was traveling northbound on U.S. 35 in a 2016 Dodge Ram when he grew distracted and looked down at his radio. When Drescher looked back up, he was unable to slow his vehicle to the halting traffic in front of him.
The man crashed into the back of a 2013 Chevy Malibu. The Malibu driver, 29-year-old Bianca Hooker, suffered a minor injury in the accident and was transported to Advent Health for treatment.
Motor vehicle accidents can result in injuries, costly repairs, and unnecessary difficulties. At Roth Davies, LLC, our lawyers are here to ease your burden and help you recover your losses. Contact our office online or call the Overland Park Car Accident Lawyers today at (913) 451-9500.