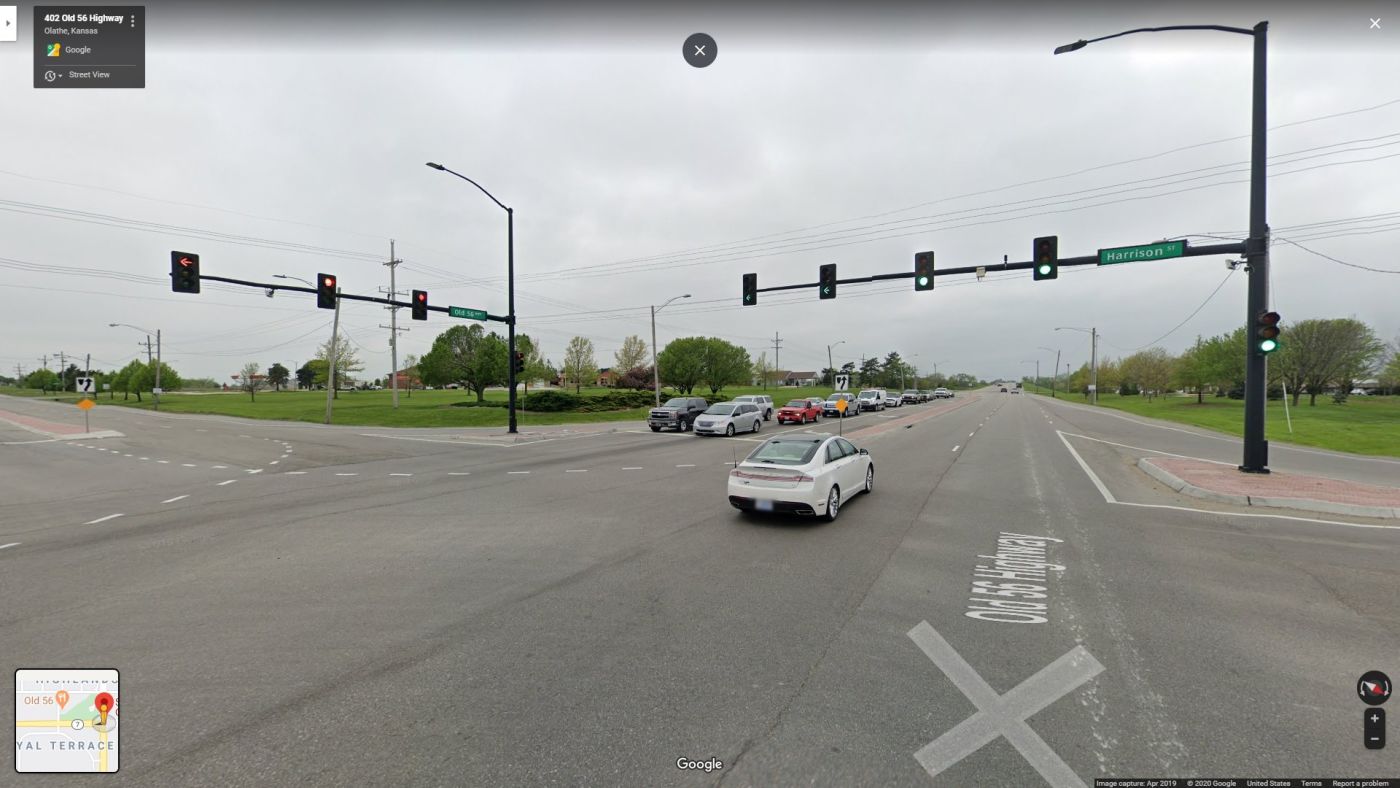 CRASH ALERT: UPDATE ON FOUR-CAR CRASH IN OLATHE
---
OLATHE, KS - The Olathe Police Department has revised its report on Sunday's four-car crash at the intersection of East Old 56 Highway and S Harrison Street. They now say that 11 people were injured, not nine as originally claimed.
This is an update to a previous post.
Two individuals remain in critical condition, while "most victims are now in stable condition."
Police are still investigating the cause of the crash, which began with a head-on collision between a sedan and a minivan. Two other vehicles were also involved. Authorities have requested that anyone with information contact them at the Greater Kansas City Crime Stoppers Tips Hotline.
The Kansas City car accident lawyers of Roth Davies, LLC, understand how devastating motor vehicle accidents can be. We provide caring, compassionate representation to those who've been hurt or who've lost loved ones due to tragic accidents in Kansas and Missouri. If you need qualified legal assistance from an experienced car accident attorney, call us at (913) 451-9500 or reach out to us online right away.