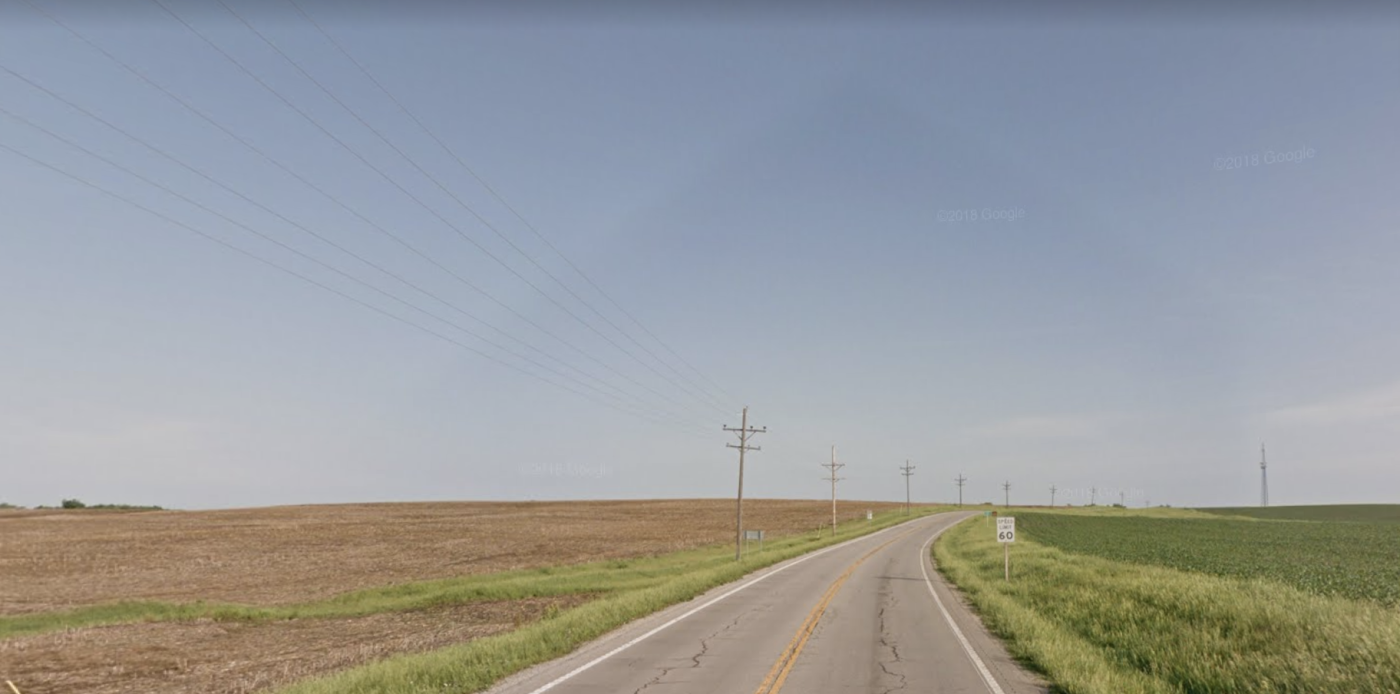 CRASH ALERT: TWO WOMEN INJURED IN TWO-VEHICLE ACCIDENT IN GOWER
---
GOWER, MO - Two women were injured in a two-vehicle crash in Gower on Sunday evening. According to the traffic report, the collision occurred near the intersection of State Route DD and County Road SE 314 at around 5:29 p.m.
44-year-old Danielle Hillier was traveling eastbound on SR-DD when she failed to yield to a westbound traveling vehicle turning left onto SE 314. Hillier crashed into the other vehicle driven by 20-year-old Brittany Novinger.
Novinger sustained unknown injuries in the collision and was transported to Western Missouri Medical Center for treatment. Hillier was also injured but chose not to receive treatment.
At Roth Davies, LLC, we know that motor vehicle accidents can be absolutely devastating for the victim. If you or a loved one has been the victim of a motor vehicle accident in Missouri or Kansas, contact our Overland Park Car Accident Lawyers. Please call our offices at (913) 451-9500 or contact us online today.