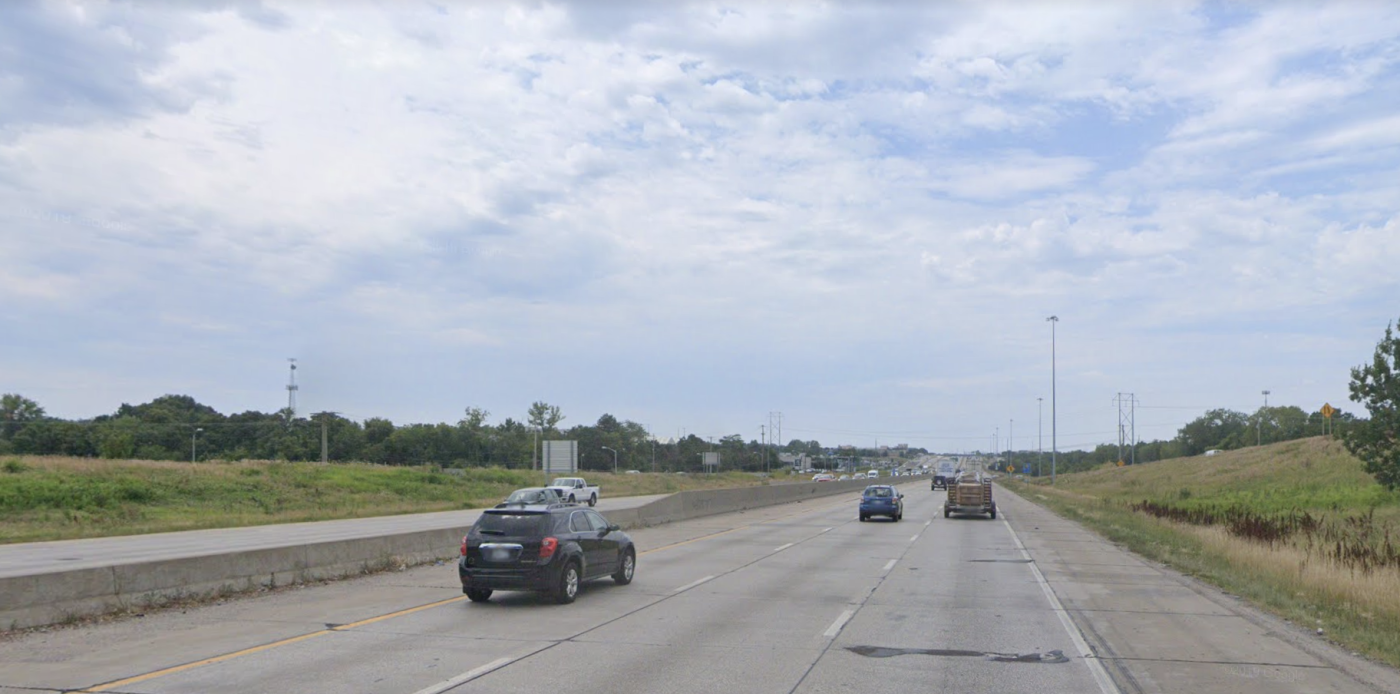 CRASH ALERT: TWO-VEHICLE INJURY CRASH REPORTED IN MERRIAM
---
MERRIAM, KS - A 58-year-old woman was injured in a two-vehicle crash in Mirriam this morning. According to the Kansas Highway Patrol, the collision occurred on I-35 near 75th Street at around 7:25 a.m.
58-year-old Vanessa Smith was traveling northbound on I-35 when she lost control of her 2018 Honda Accord. Smith veered into the coned-off area, struck the guardrail, veered back into the lanes, and crashed into a 2006 Lincoln. She then veered back out of the lanes and crashed into the barrier again.
The 46-year-old driver of the Lincoln was uninjured in the collision. Smith sustained a minor injury and was transported to KU Medical Center for treatment.
The experienced lawyers at Roth Davies, LLC, know that the aftermath of a motor vehicle accident can feel really overwhelming. But you don't have to do it alone. Contact the Overland Park Car Accident Lawyers at (913) 451-9500 or on our website to find out more.