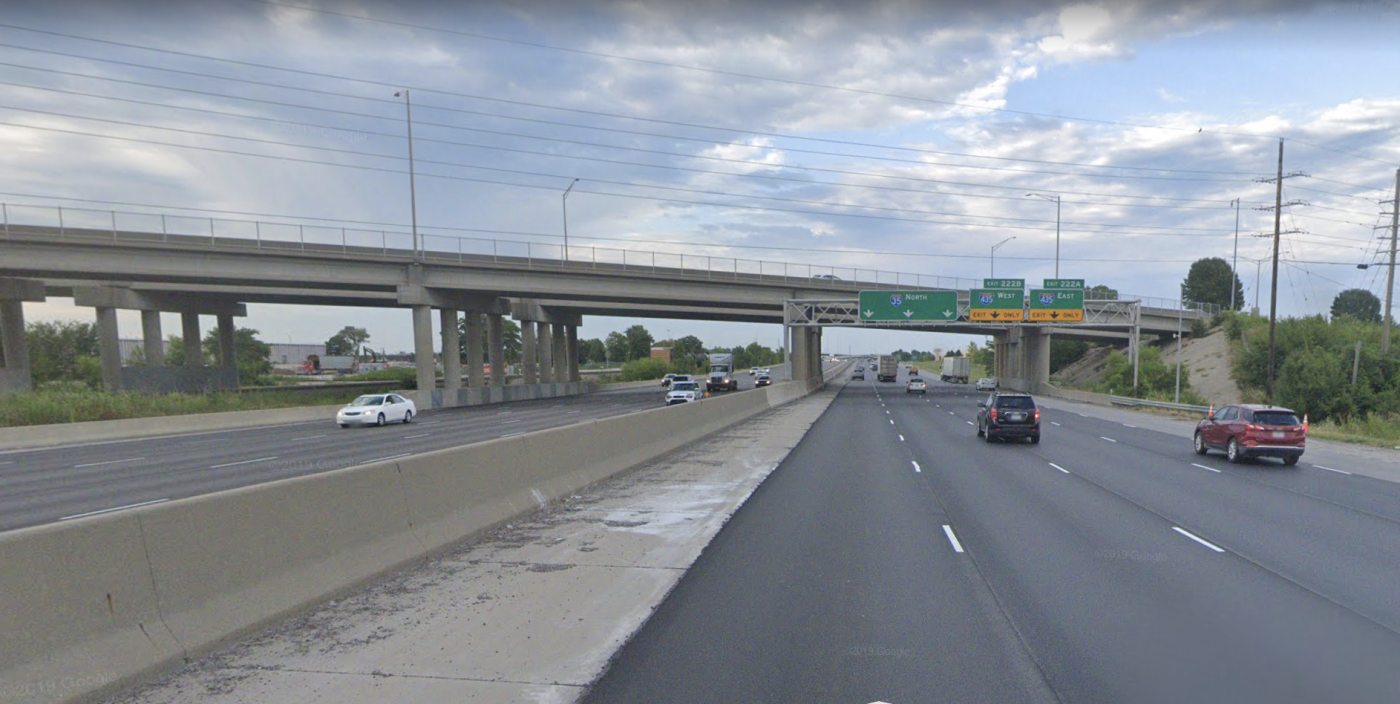 CRASH ALERT: TWO PEOPLE INURED IN FOUR-VEHICLE CRASH
---
OVERLAND PARK, KS - A stalled vehicle on I-35 led to a four-vehicle crash and two injuries last week. According to the Kansas Highway Patrol, the accident occurred on Saturday at around 6 p.m. A 2008 Nissan Sentra was stalled in the number three lane of northbound I-35 near 111 Street when a 35-year-old man driving a Ford Escape crashed into the back of the Nissan.
A 2007 Honda then collided into the back of the Escape and pushed the vehicle into another lane. A 2014 Kia traveling in lane number four then crashed into the Escape.
Spencer Wagner, the 35-year-old driver of the Escape, sustained injuries in the crash and was transported to Overland Park Regional for treatment. Piedad Currea De Poueriet, a 58-year-old passenger in the stalled Nissan, was also injured. No other motorists reported any injuries in the four-vehicle collision.
The Kansas City car accident lawyers of Roth Davies, LLC, understand how devastating motor vehicle accidents can be. We provide caring, compassionate representation to those who've been hurt or who've lost loved ones due to tragic accidents in Kansas and Missouri. If you need qualified legal assistance from an experienced car accident attorney, call us at (913) 451-9500 or reach out to us online right away.