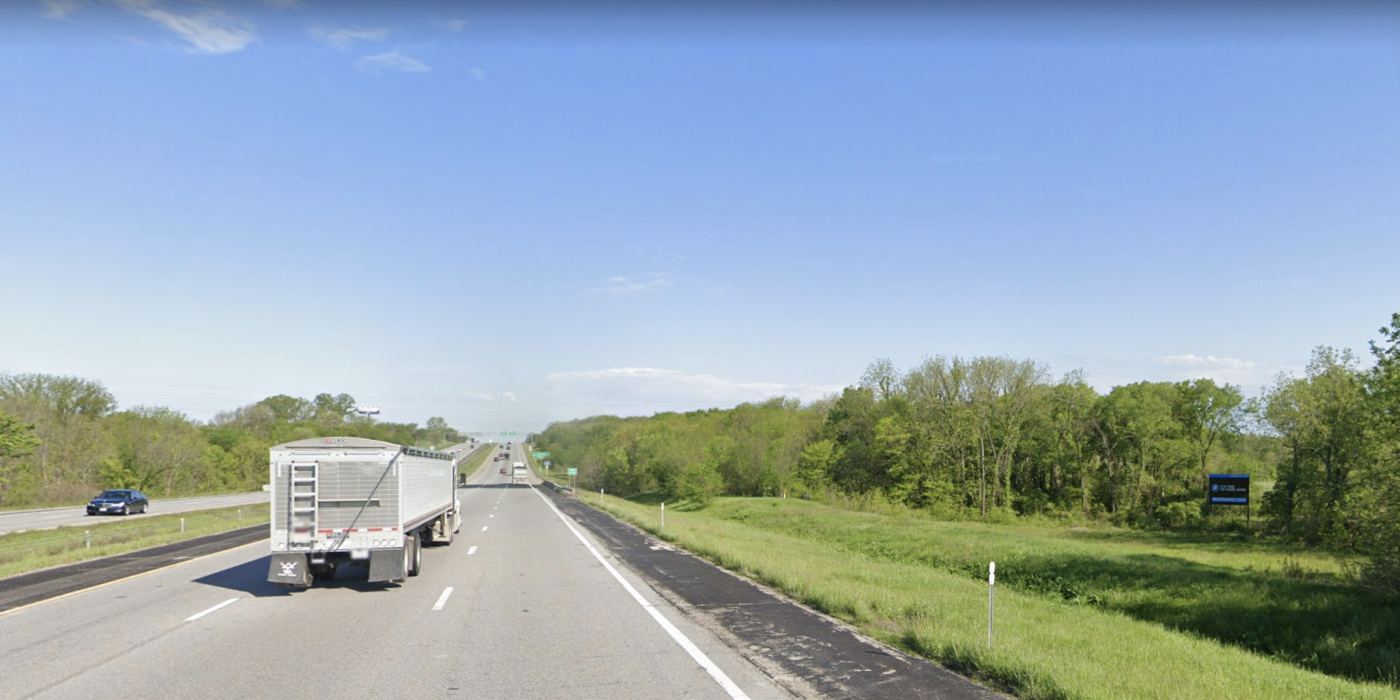 CRASH ALERT: 2 INJURED IN MULTI-VEHICLE CHAIN ACCIDENT WEST OF KANSAS CITY
---
KANSAS CITY, MO - Two people were injured in a four-vehicle accident Sunday morning. According to the Kansas Highway Patrol, the collision occurred on Interstate 70 near 57th Street at around 10:20 a.m.
A 2008 Toyota Prius, a 2008 Dodge Charger, a 2013 Chevrolet Silverado, and a 2007 Mazda 6 were all traveling westbound on I-70 when construction caused the vehicles to slow. While attempting to stop, the Prius rear-ended the Dodge. The Dodge then rear-ended the Chevrolet, which then rear-ended the Mazda.
The 31-year-old woman in the Prius and the 26-year-old male in the Dodge sustained minor injuries in the collision.
Have you or someone you love been the victim of a motor vehicle accident in Kansas or Missouri? At Roth Davies, LLC, our team of compassionate and experienced lawyers are here to walk you through the legal process of recovering your losses. Call our Overland Park Car Accident Lawyers at (913) 451-9500 or reach out online today!