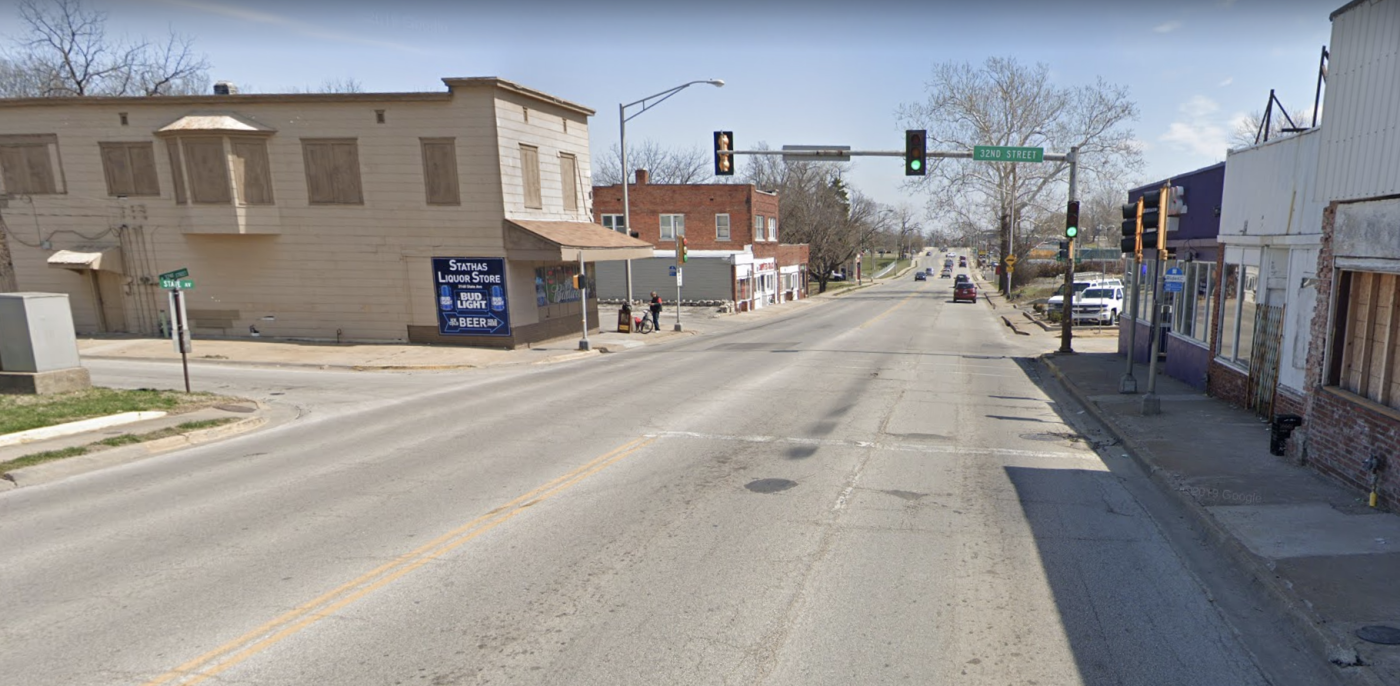 CRASH ALERT: TWO PEOPLE INJURED IN KANSAS CITY MOTORCYCLE ACCIDENT
---
KANSAS CITY, MO - Two people were injured in a motorcycle crash in west Kansas City last night. According to KSHB, a 51-year-old man and a 50-year-old woman were traveling westbound on State Avenue when they were hit by a motor vehicle in the 3200 block at around 10:15 p.m.
Emergency responders on the scene transported the two patients to a nearby hospital for treatment. The man's condition was stable, but the woman sustained life-threatening injuries in the crash.
The 20-year-old driver of the vehicle was uninjured and stayed behind to talk to the police. No further details have been released at this time.
The Overland Park car accident lawyers of Roth Davies, LLC, understand how devastating motor vehicle accidents can be. We provide caring, compassionate representation to those who've been hurt or who've lost loved ones due to tragic accidents in Kansas and Missouri. If you need qualified legal assistance from an experienced car accident attorney, call us at (913) 451-9500 or reach out to us online right away.