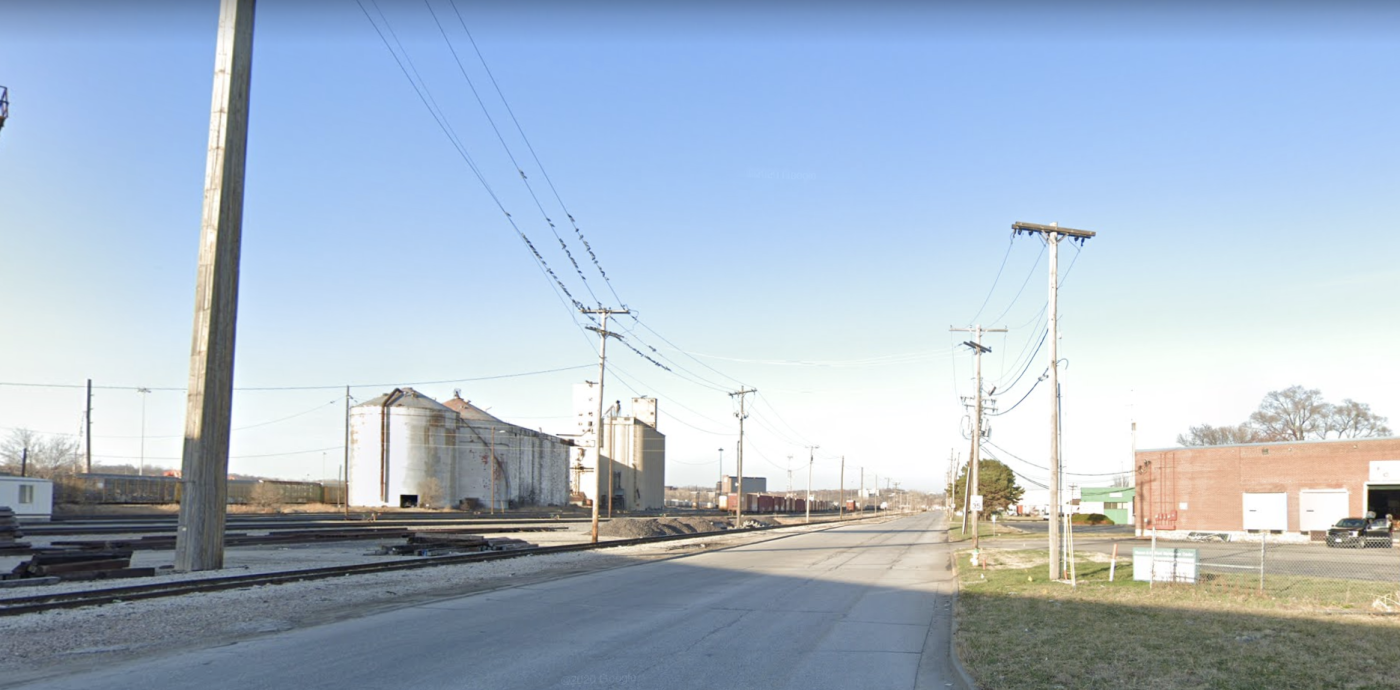 CRASH ALERT: TWO PEOPLE INJURED IN HEAD-ON CRASH IN NORTH KANSAS CITY
---
KANSAS CITY, MO - A head-on crash left two people injured yesterday evening in North Kansas City. According to the Missouri State Highway Patrol's incident logs, the collision occurred on Interstate 35 north of East Levee Road at around 7 p.m.
20-year-old Emilie Davenport was traveling southbound on I-35 in her 2015 Nissan Verda when she crashed head-on with a 2009 Nissan Altima that was driving northbound in the southbound lanes.
A 2017 Ford F250 and a 2019 GMC that were both traveling near Davenport were unable to avoid the collision and crashed as well.
Davenport suffered serious injuries in the head-on crash and was transported to North Kansas City Hospital for treatment. The responsible driver, 29-year-old Quenta Jackson, was also injured and was taken to the same hospital.
At Roth Davies, LLC, we're proud to have assembled a team of compassionate and experienced lawyers. If you or someone you love has been involved in a vehicle accident in Kansas or Missouri, let our attorneys help you today! Call (913) 451-9500 to connect to our Overland Park Car Accident Lawyers or contact us online.