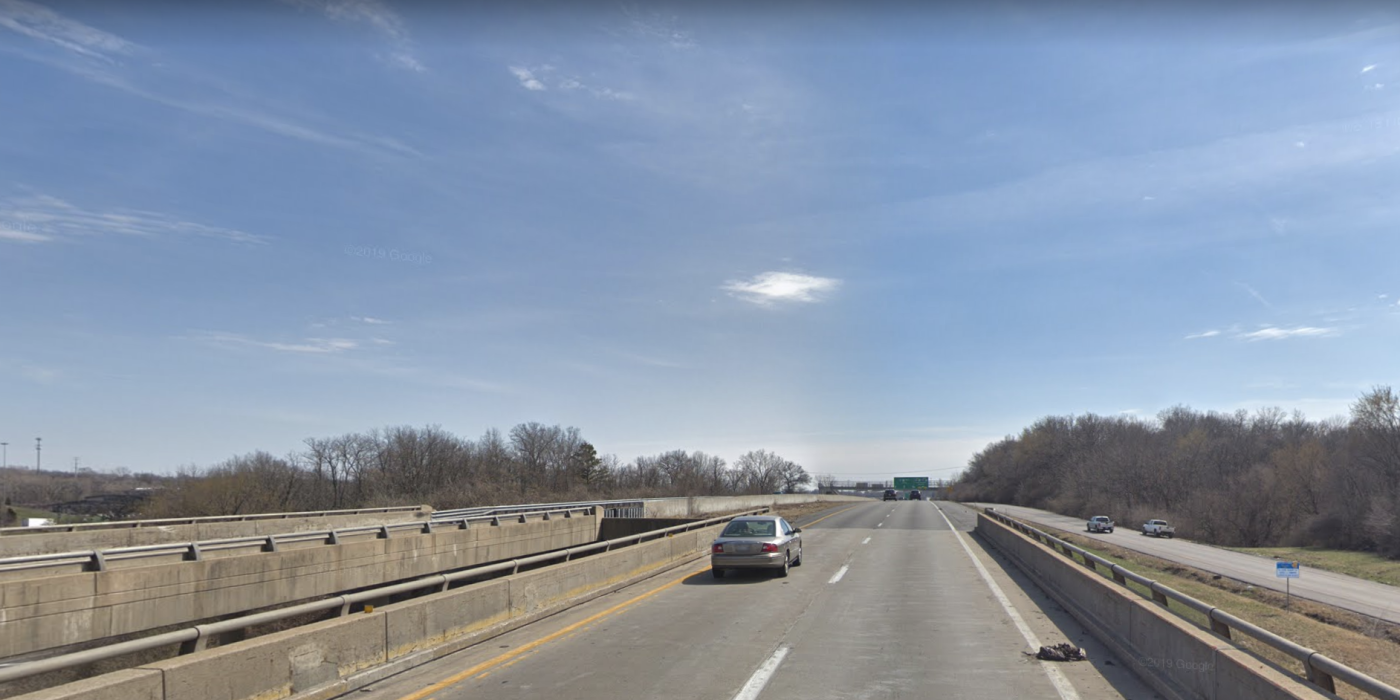 CRASH ALERT: TWO PEDESTRIANS STRUCK, ONE KILLED ON HIGHWAY 71
---
KANSAS CITY, MO - Two pedestrians were struck by a vehicle early Sunday morning. One was killed in the collision.
According to KCTV 5 News, the incident occurred at around 5:30 a.m. on Highway 71 past Bannister Road. 48-year-old Juan A. Sanchez was repairing a flat tire on the right-side shoulder when a northbound GMC SUV struck him.
The SUV also hit a 35-year-old man from Kansas City who was nearby. The driver of the SUV pulled over and cooperated with the police.
Emergency responders declared Sanchez dead at the scene of the accident. The other injured pedestrian was transported to a nearby hospital for treatment of serious injuries. No further information has been released at this time.
The Kansas City accident lawyers of Roth Davies, LLC, understand the devestating and often catastrophic effects of motor vehicle accidents. Our team of qualified and compassionate lawyers are here to help those who've lost loved ones or who have been injured due to tragic motor vehicle accidents in Missouri and Kansas. If you need legal assistance today, call us at (913) 451-9500 or reach out to us online!