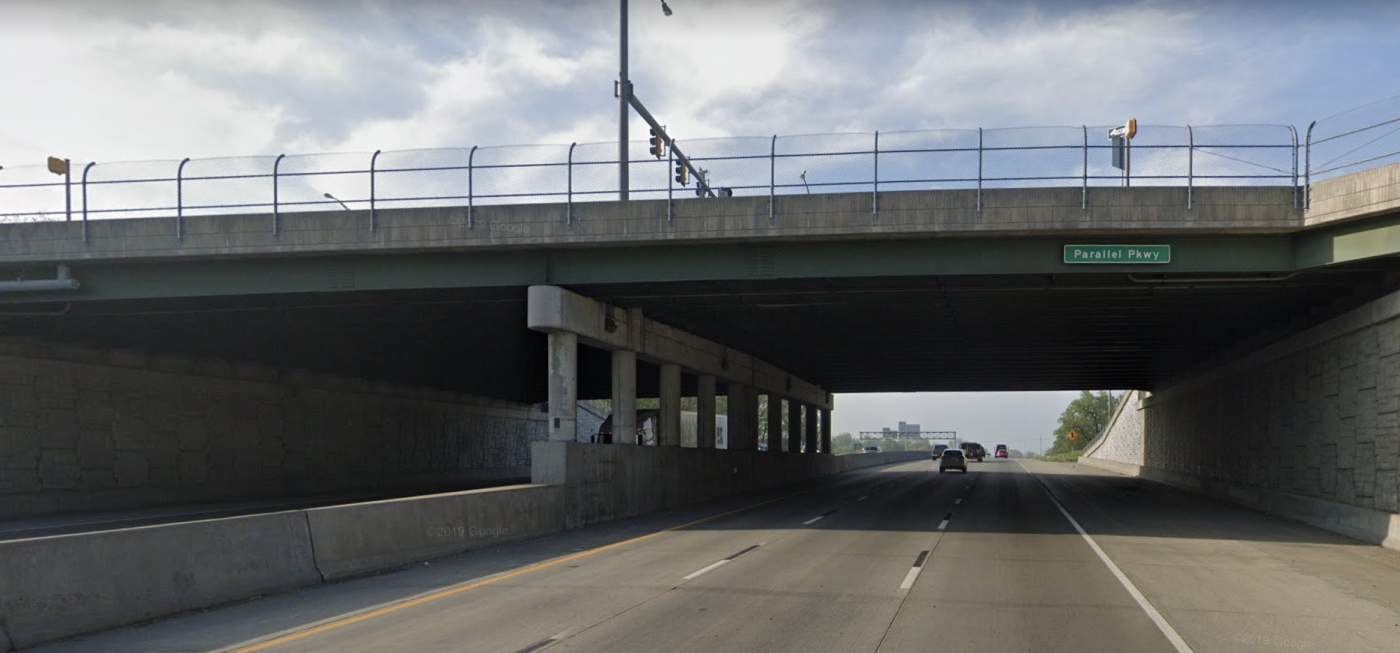 CRASH ALERT: TWO MEN INJURED IN CONSTRUCTION ZONE CAR ACCIDENT
---
KANSAS CITY, MO - Two men were injured in an accident involving a passenger vehicle and construction equipment in Northwest Kansas City. According to the Kansas Highway Patrol, the collision occurred on Interstate 635 near Parallel Parkway at around 11:10 a.m. on Saturday.
49-year-old Charles Rives was traveling southbound on I-635 when a piece of construction equipment backed into his 1993 Ford F150. The equipment operator told the police that his blade locked up and caused his vehicle to move backward.
Both Rives and Joseph Cheek, the construction operator, were injured in the collision. Emergency responders transported Cheek to the University of Kansas Medical Center for treatment.
The experienced and caring Overland Park Car Accident Lawyers of Roth Davies, LLC, are here to help you and your loved ones recover your losses following a motor vehicle accident. If you have been involved in an accident in Kansas or Missouri and require legal assistance, contact us today! You can reach out online or call our offices at (913) 451-9500.