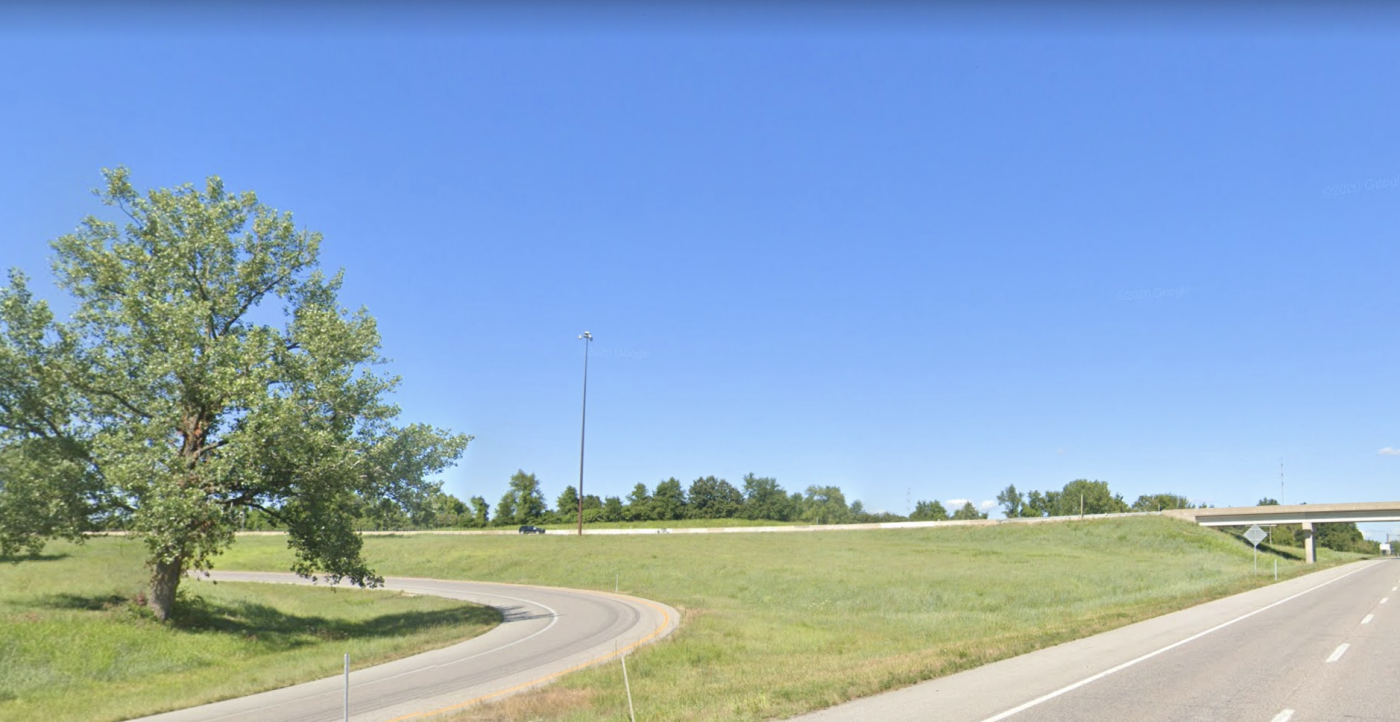 CRASH ALERT: THREE VEHICLES INVOLVED IN CHAIN-REACTION CRASH IN WEST KANSAS CITY
---
KANSAS CITY, KS - Three vehicles were involved in a chain-reaction crash yesterday morning in West Kansas City. According to the Kansas Highway Patrol, the collision occurred on Interstate 70 near the Turner Diagonal on-ramp at around 8:25 a.m.
A 2007 Peterbilt semi, a 2019 Ford F-150, and a 2019 Peterbilt semi were all entering the highway at the same time when the 2019 Peterbilt slowed for traffic. The driver of the pickup couldn't slow down in time and rear-ended the 2019 Peterbilt. Finally, the 2007 Peterbilt crashed into the back of the Ford.
The 64-year-old female driver of the Ford was possibly injured in the accident. No other injuries have been reported.
At Roth Davies, LLC, our lawyers have the experience and the compassion to help you after you've been involved in a motor vehicle accident. If you or a loved one has been the victim of an accident in Kansas or Missouri, you could be entitled to compensation. Call the Overland Park Car Accident Lawyers today at (913) 451-9500 or contact our offices online to find out how we can help.