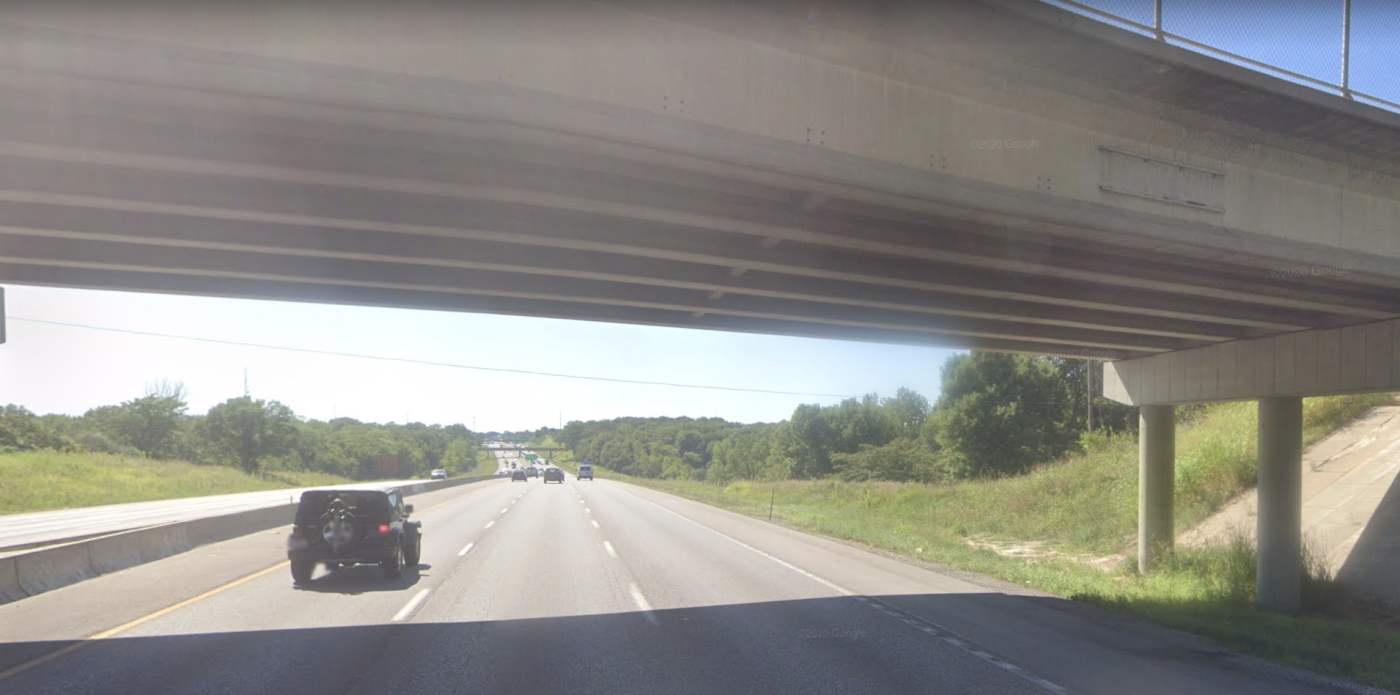 CRASH ALERT: THREE VEHICLES, INCLUDING A SEMI-TRUCK, INVOLVED IN ROAD RAGE CRASH
---
KANSAS CITY, MO - A three-vehicle crash occurred last night on Interstate 70 in Kansas City. According to KCTV 5 News, the collision was reported overnight on I-70 near 61st Street. Three vehicles, including a semi-truck, were involved in the incident.
Investigators are saying that the accident started as a road rage incident. The semi-truck ended up on its side, but nobody involved in the crash has reported any injuries. No other details are available at this time.
e you or someone you know been the victim of a motor vehicle crash in Kansas or Missouri? At Roth Davis, LLC, our team of attorneys have the experience and compassion to guide you through this difficult time. We want to help you get the financial compensation you need to cover your damages. Call our Kansas City accident lawyers today at (913) 451-9500 or contact us online.