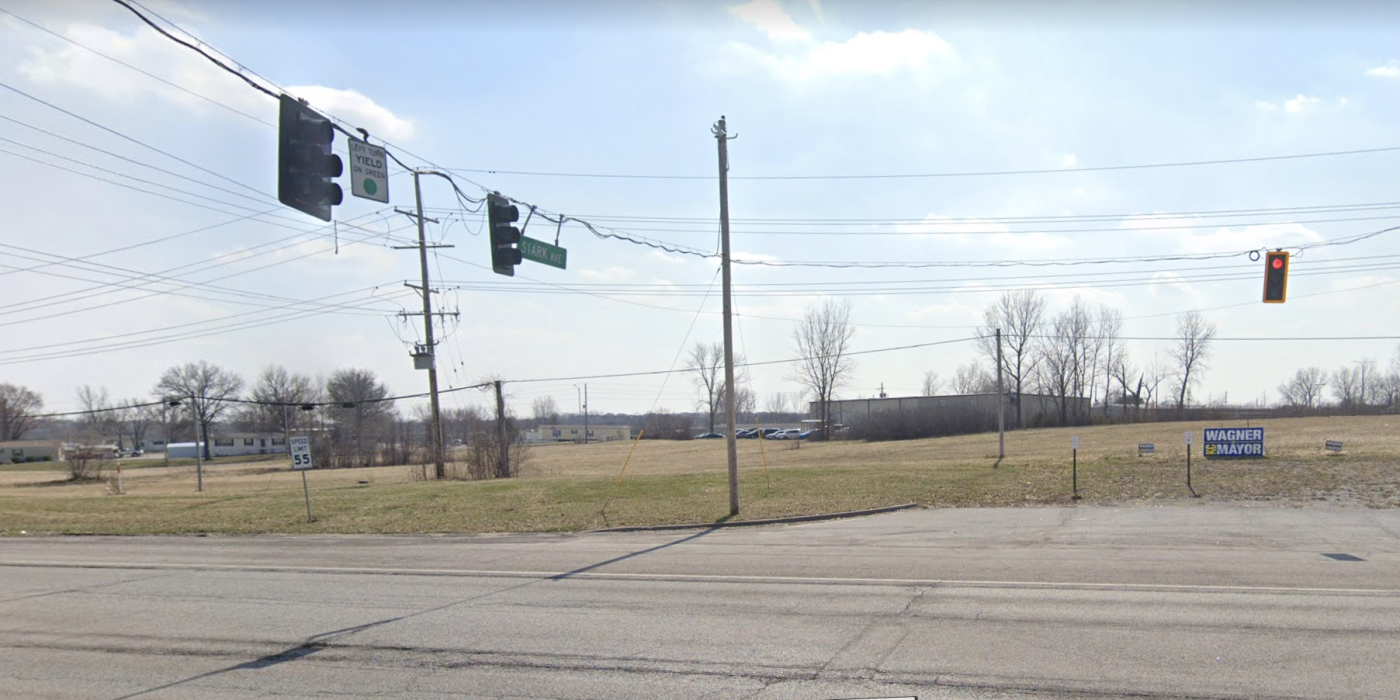 CRASH ALERT: THREE ROAD CREW MEMBERS INJURED IN CONSTRUCTION ZONE CRASH
---
KANSAS CITY, MO - Three work crew members were injured when a vehicle crashed in the construction zone on Friday night. According to KMBC News, the collision occurred at Northeast Cookingham Drive and Stark Avenue at around 7:30 p.m.
The road paving crew had parked a Ford pickup towing a trailer and a Jeep SUV facing east on Cookingham Drive. The workers, all wearing reflective vests, were outside of the vehicles when an eastbound traveling Chevrolet crashed into the trailer's back. The impact of the collision pushed the Ford pickup into the three workers.
Emergency responders transported all three victims to a nearby hospital for treatment of serious injuries. One of the workers was reportedly in critical condition.
The Chevrolet driver suffered minor injuries in the crash and was also taken to a hospital for treatment.
Motor vehicle accidents often leave costly devastation in their wake. If you or someone you love has been victimized by a motor vehicle accident in Kansas or Missouri, you don't have to handle it alone. Call our Overland Park Car Accident Lawyers today at (913) 451-9500 to recover your losses and get back to living life.