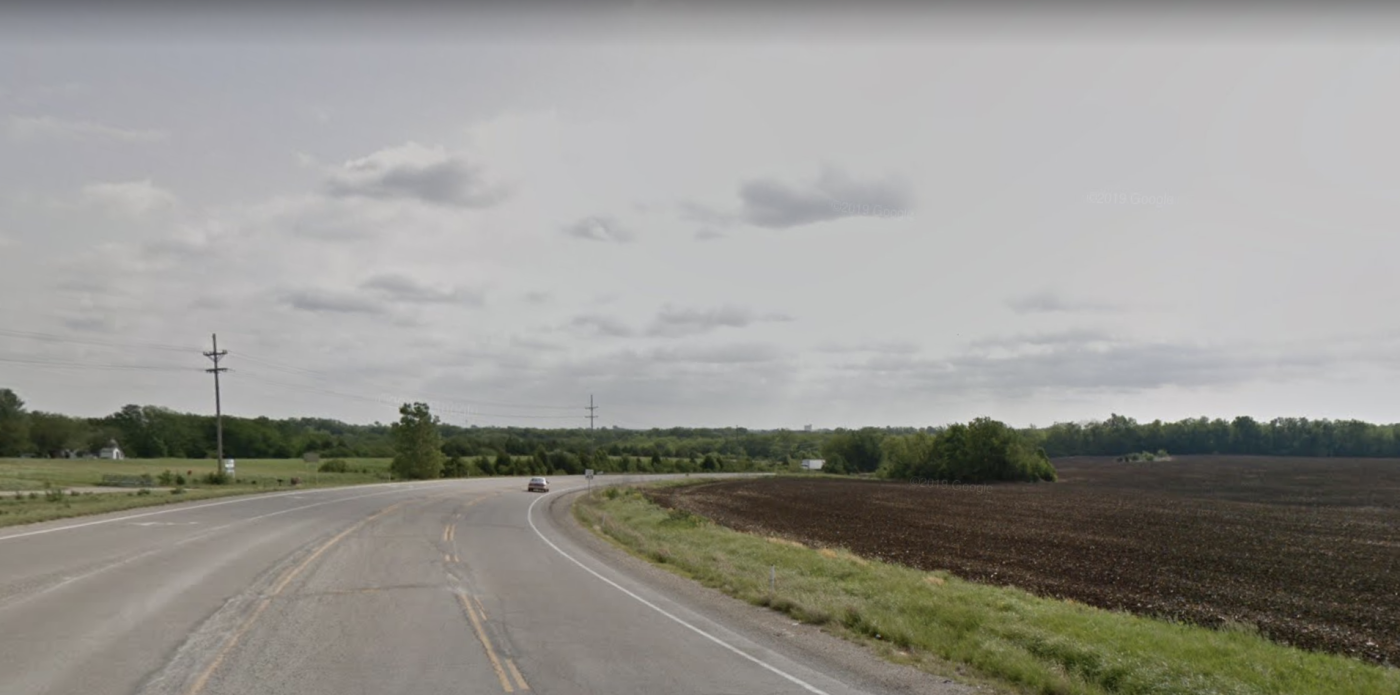 CRASH ALERT: THREE PEOPLE INJURED IN OLD HIGHWAY 56 CRASH
---
OVERLAND PARK, KS - One person sustained critical injuries and two others suffered minor injuries in a three-vehicle crash in Olathe. According to the Kansas Highway Patrol, a 17-year-old female was traveling eastbound on Old Highway 56 at around 1 p.m. last Thursday. The teenager merged left to enter Clare Road when she crashed her 2010 Ford Edge head-on into a 1995 Jeep.
The impact of the collision caused the Ford to spin out and crash into a 1999 Ford traveling eastbound on the roadway.
The 17-year-old was taken to Overland Park Hospital for treatment of minor injuries. Her 12-year-old passenger sustained minor injuries as well. The 30-year-old male driver of the Jeep was also taken to Overland Park Hosptial for critical injuries. The exact nature of those injuries is unknown at this time.
At Roth Davies, LLC, our team of experienced and passionate lawyers know what it's like to face a devestating moter vehicle accident. It can be complicated and stressful, but you don't have to go through it alone. If you or someone you know has been the victim of a motor vehicle accident, reach out to our Kansas City accident lawyers today! Give us a call at (913) 451-9500 or contact us online.