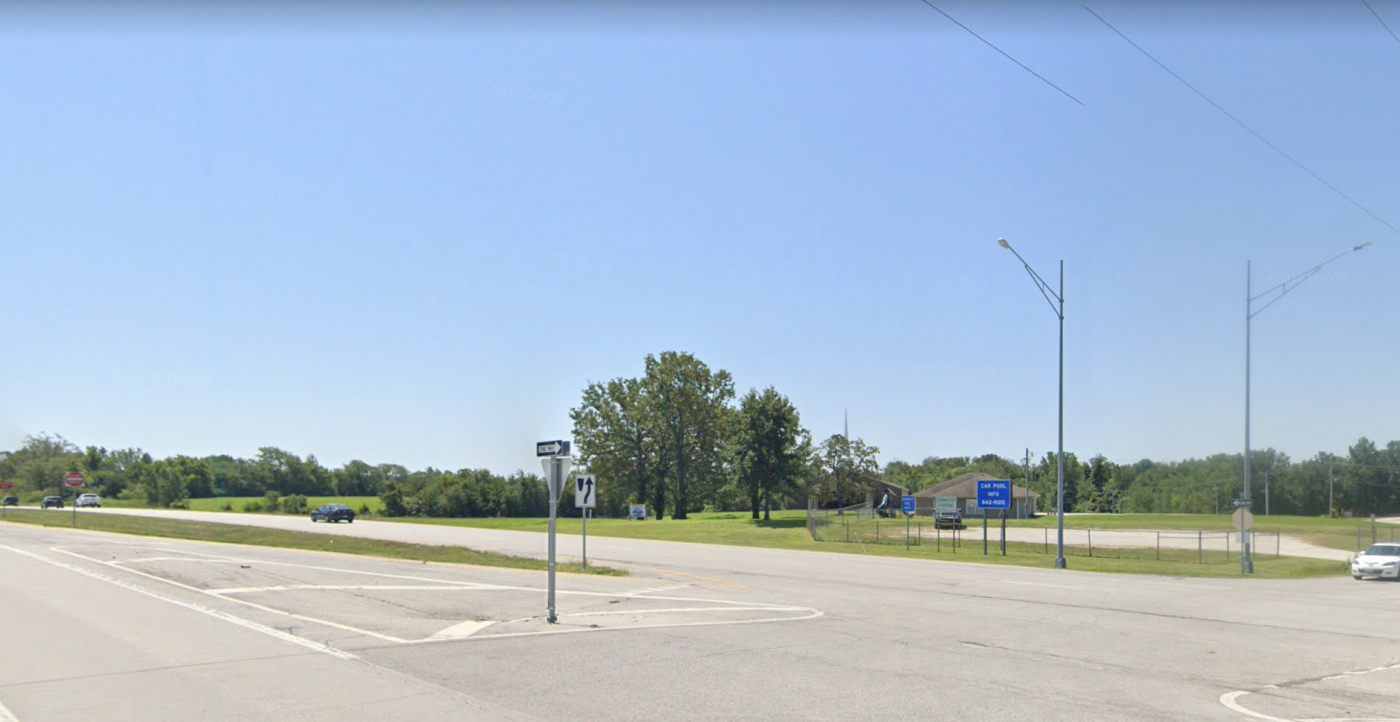 CRASH ALERT: THREE INJURED IN TWO-VEHICLE ACCIDENT IN KINGSVILLE
---
KINGSVILLE, MO - Three people were injured in a two-vehicle crash on Saturday afternoon in Kingsville. According to the Missouri State Highway Patrol, the collision occurred at the intersection of U.S. 50 and Northwest 1601 at around 1:45 p.m.
A 21-year-old male and his 20-year-old male passenger were traveling eastbound on U.S. 50 in a 2018 Honda Accord when an 18-year-old woman who was traveling northbound on 1601 in a 1995 Chevrolet failed to yield at the stop sign. The Honda crashed into the Chevrolet, and both vehicles traveled off the roadway and into a traffic sign.
All three people involved in the crash suffered minor injuries and were transported to Western Missouri Medical Center for treatment.
The experienced attorneys at Roth Davies, LLC, know that the aftermath of a motor vehicle accident can be confusing and overwhelming. But you don't have to face these challenges alone. Let our Overland Park Car Accident Lawyers help you and your loved ones today. Contact us through our website or call our offices at (913) 451-9500 today.