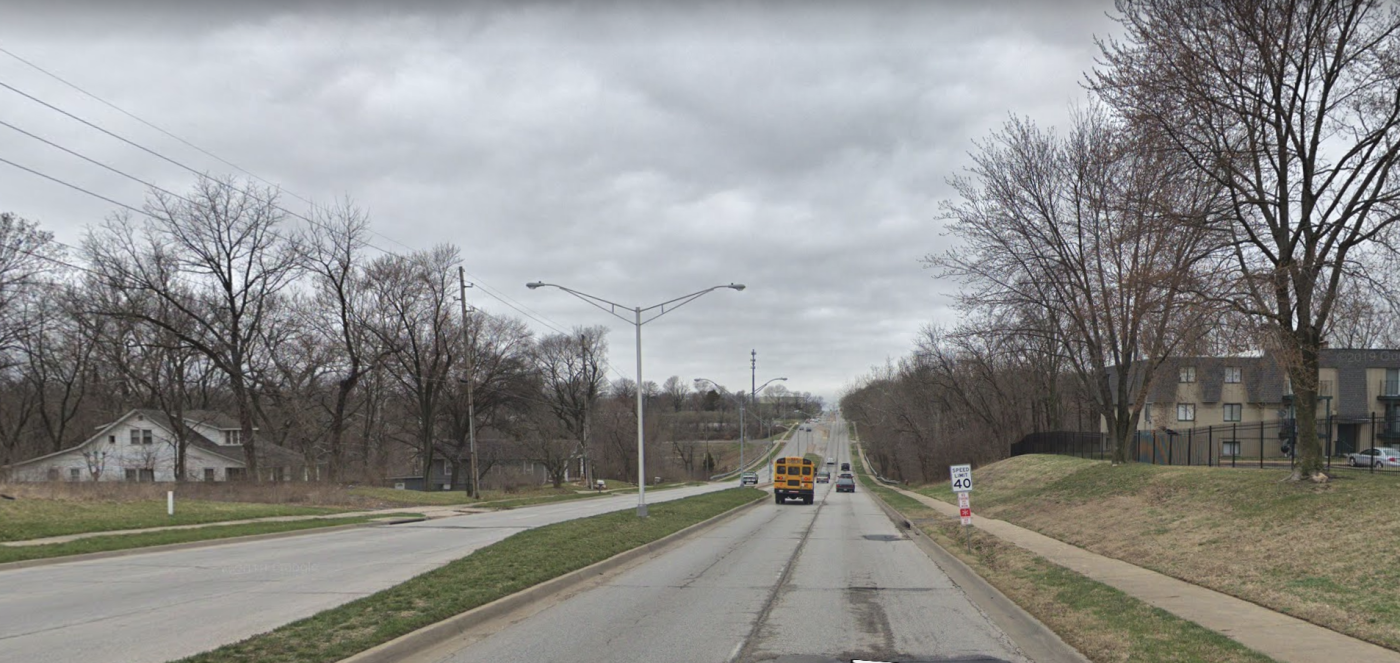 CRASH ALERT: THREE PEOPLE INJURED IN HIGH-SPEED REAR-END ACCIDENT
---
KANSAS CITY, MO - Three people, including two teenagers, were injured in a rear-end accident last night in Kansas City. According to the Kansas Highway Patrol, the collision occurred at around 8:15 p.m. at the 5100 block of Parallel Parkway near 51st Street.
A 2014 Nissan Altima, driven by a 15-year-old male, was traveling eastbound on Parallel Parkway at a high rate of speed when he rear-ended a 2007 Nissan Altima. The driver of the 2007 Nissan, 22-year-old Janice Meeks, sustained minor injuries in the crash and was transported to Truman Medical Center for treatment.
The 15-year-old driver of the 2014 Nissan, as well as his 15-year-old female occupant, complained of injury. The driver was taken to KU Medical Center for treatment.
The aftermath of a motor vehicle accident can be overwhelming and scary, but you don't have to go through it alone. At Roth Davies, LLC, we have a dedicated team of compassionate and educated lawyers that are here to help you get the compensation you deserve. If you or someone you love has been injured in a motor vehicle accident in Kansas or Missouri, call our Kansas City accident lawyers today at (913) 451-9500 or contact us online.