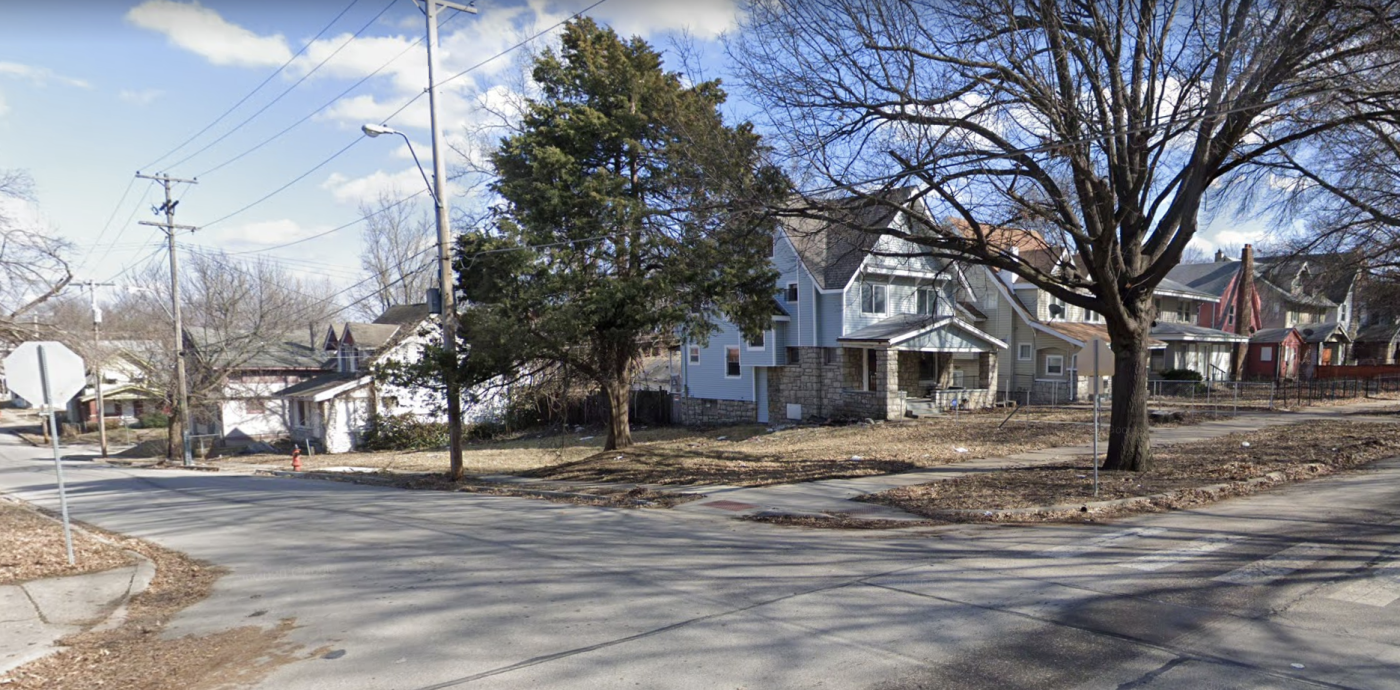 CRASH ALERT: THREE PEOPLE INJURED IN A CRASH INVOLVING A KANSAS CITY FIRE DEPARTMENT TRUCK
---
KANSAS CITY, MO - Three people were injured in an accident involving a Kansas City Fire Department truck yesterday. KSHB News reported that the incident occurred on East 33rd Street and Benton Boulevard.
According to the report, the fire truck was traveling northbound on Benton Boulevard on its way to respond to a house fire. The truck drove through an intersection against a red light with its sirens and lights on.
Two other vehicles traveling on East 33rd Street continued into the intersection and collided with the pumper truck.
Three occupants of the two vehicles suffered minor injuries in the accident. Emergency responders transported the patients to area hospitals for treatment.
The Overland Park Car Accident Lawyers have the experience and the compassion to help you and your family recover after a motor vehicle accident. Contact our offices today by phone at (913) 451-9500 or through our website to schedule your free consultation.