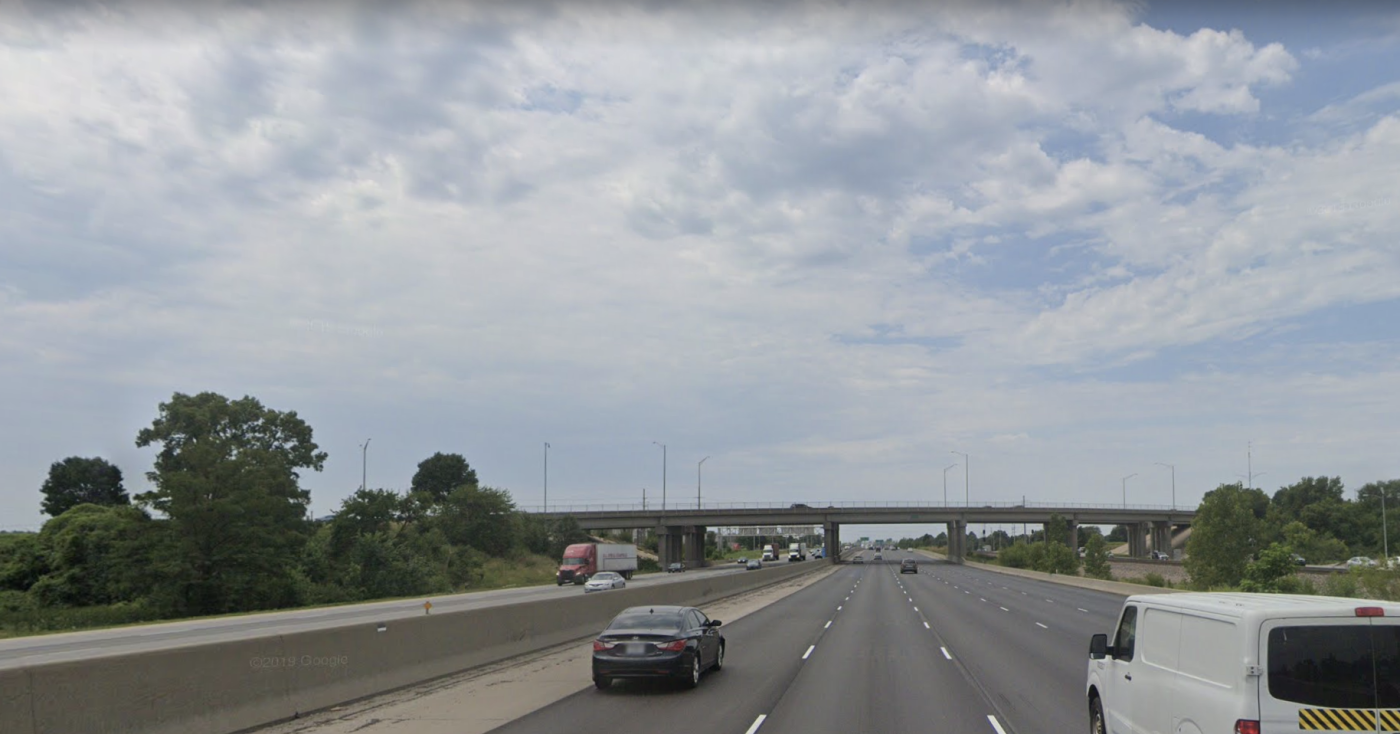 CRASH ALERT: THREE PEOPLE INJURED IN CAR ACCIDENT IN OLATHE
---
OLATHE, KS - Three people were injured in a three-vehicle crash in Olathe on Monday evening. According to the Kansas Highway Patrol, the collision occurred on Interstate 35 north of College Boulevard at around 5:13 p.m.
A 2017 Ford Raptor, a 2012 Infiniti, and a 2019 Honda Civic were all traveling north on I-35 when the Ford rear-ended the Infiniti. The impact of that crash caused the Infiniti to spin around and collide into the Honda.
The driver and passenger of the Infiniti and the Ford's seven-year-old passenger sustained injuries in the collision. Emergency responders transported the two Infiniti occupants to Overland Park Regional Hospital for treatment.
If you or someone you know has been the victim of a motor vehicle accident in Missouri or Kansas, it's time to contact the Overland Park Car Accident Lawyers. The team of attorneys at Roth Davies, LLC, is here to help you recoup your losses and get back to living life. Call our offices today at (913) 451-9500 or contact us online.