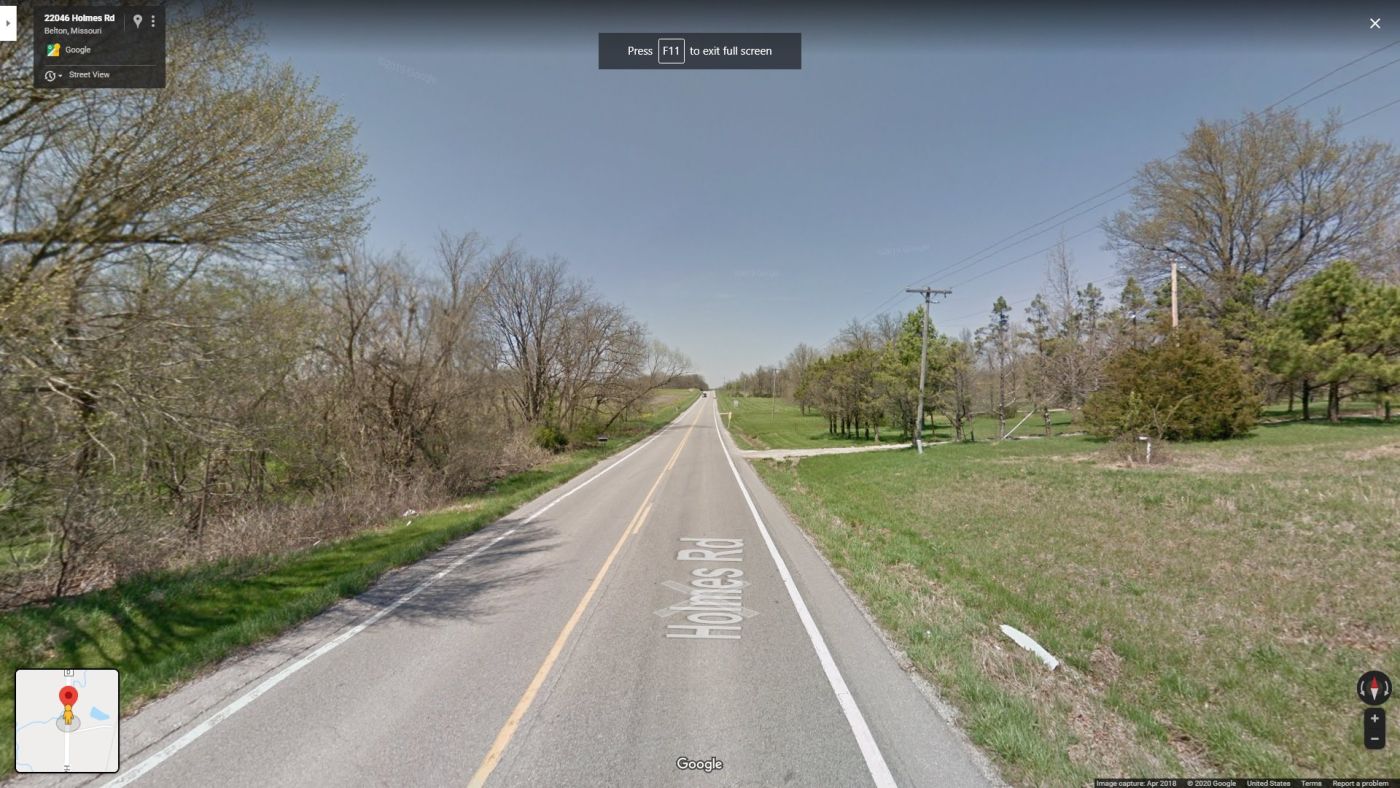 CRASH ALERT: THREE INJURED IN TWO-VEHICLE CRASH IN CASS CO.
---
CASS COUNTY, MO - Three people were injured today when their cars collided while one was attempting to pass a mail truck at 223rd Road and Route D, according to a report filed by the Missouri State Highway Patrol.
Christopher Welch, 35, was turning into his driveway shortly before 10:40 a.m. Friday when his 2004 Chevrolet Suburban was struck by a 2004 Honda Civic driven by 38-year-old Justen Bailey. A 15-year-old female occupant of the Civic was badly injured in the collision and was taken to Belton Regional Hospital for treatment.
Both vehicles received moderate damage but could be driven from the scene.
The Kansas City car accident lawyers of Roth Davies, LLC, understand how devastating motor vehicle accidents can be. We provide caring, compassionate representation to those who've been hurt or who've lost loved ones due to tragic accidents in Kansas and Missouri. If you need qualified legal assistance from an experienced car accident attorney, call us at (913) 451-9500 or reach out to us online right away.