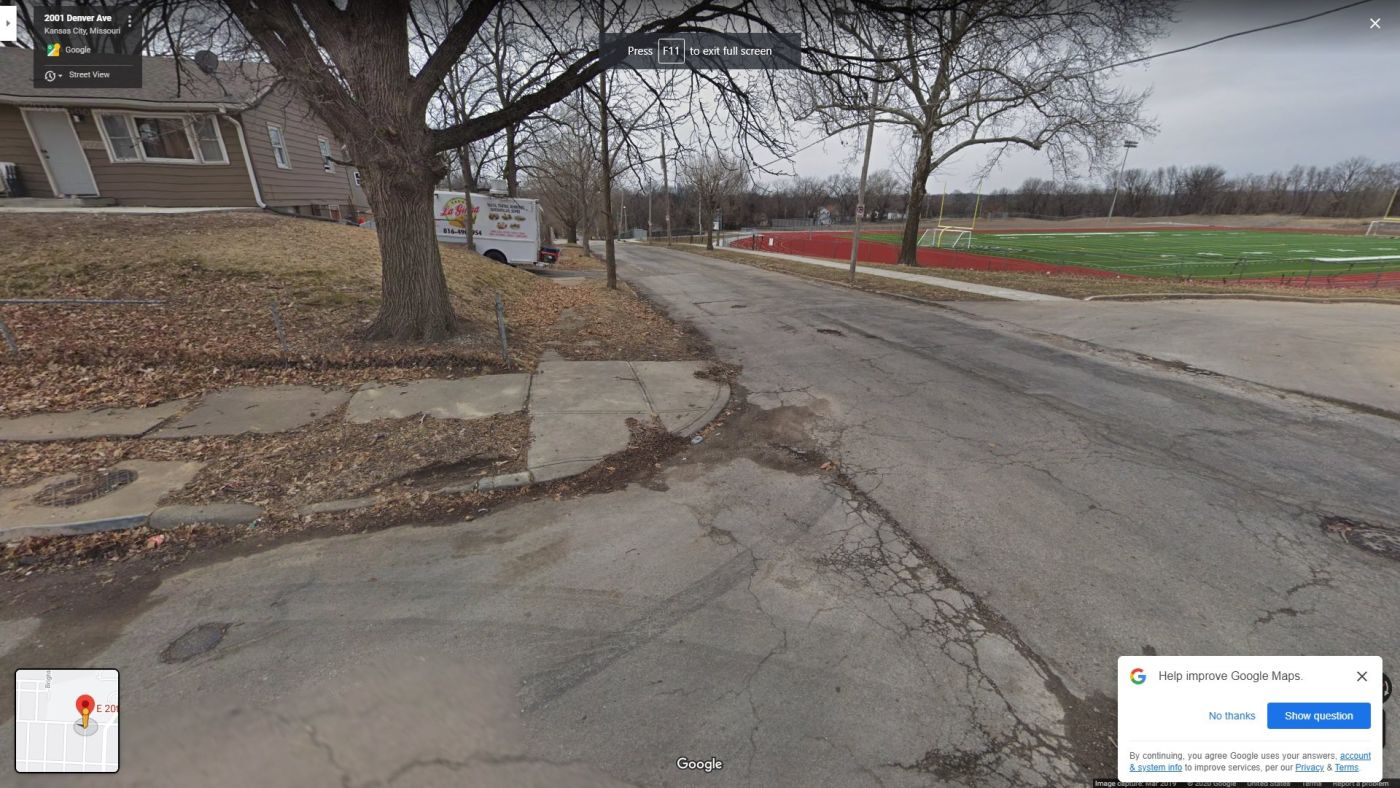 CRASH ALERT: TEEN BICYCLIST HIT, KILLED BY USPS TRUCK
---
KANSAS CITY, MO - A 15-year-old boy died Wednesday after his bicycle was hit by a USPS truck, KCTV reports.
Police responded to reports of the collision at E 20th Street and Denver Avenue shortly after 10 a.m.
They determined that the on-duty postal vehicle was traveling eastbound on 20th St. when the bicyclist emerged from an alleyway just west of Denver Ave. The teenaged cyclist lost control and fell onto the roadway in front of the truck, which was unable to stop in time.
The boy was taken to a local hospital for treatment, where he was pronounced dead.
Police apprehended the postal worker at the scene but released them pending further questioning.
The Kansas City personal injury lawyers of Roth Davies, LLC, understand how devastating motor vehicle accidents can be. We provide caring, compassionate representation to those who've been hurt or who've lost loved ones due to tragic accidents in Kansas and Missouri. If you need qualified legal assistance from an experienced car accident attorney, call us at (913) 451-9500 or reach out to us online right away.