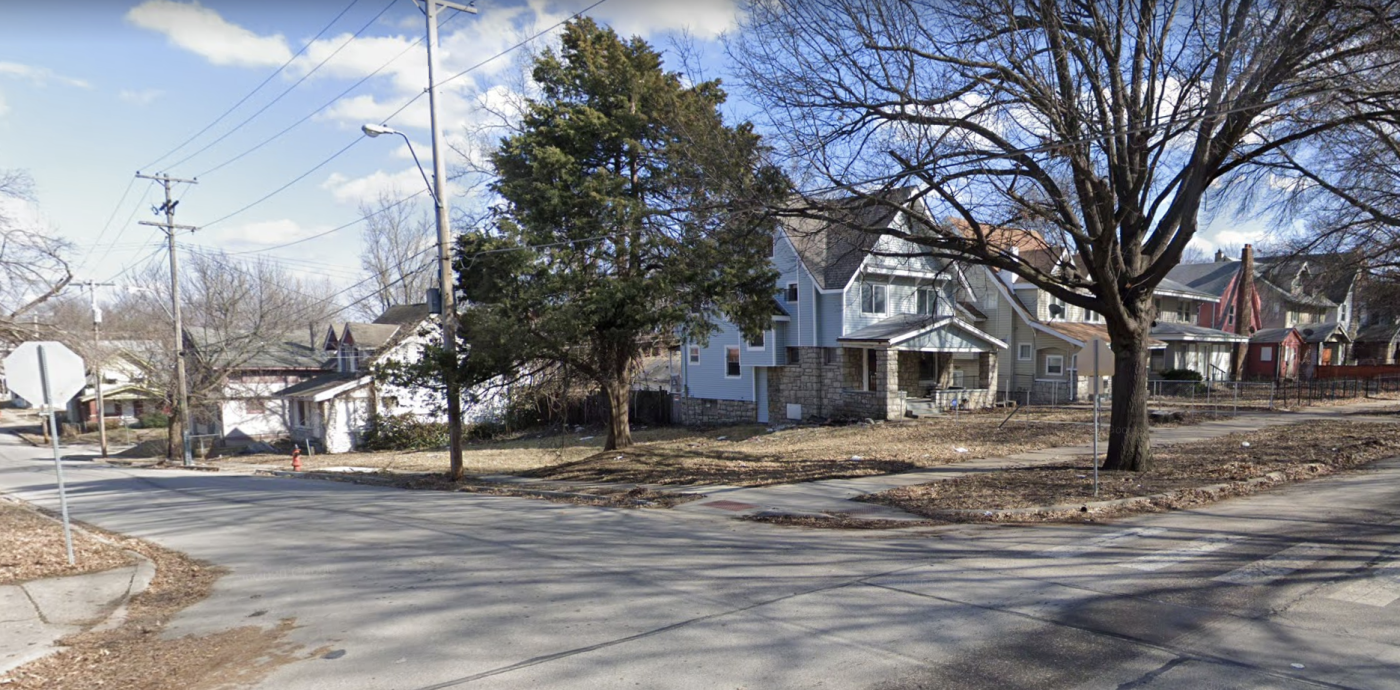 CRASH ALERT: SUV CRASHES INTO PEDESTRIAN IN WESTPORT
---
KANSAS CITY, MO - An SUV crashed into a pedestrian last night in the Westport neighborhood of Kansas City. According to the Kansas City Star, the collision occurred at the intersection of East 40th Street and Main Street at around 8 p.m.
The pedestrian was running through a crosswalk at the intersection when a Jeep Cherokee traveling northbound on Main Street crashed into them. The driver of the Jeep was uninjured in the crash. The pedestrian, however, suffered severe injuries and was transported to a nearby hospital for treatment.
If you or someone you love has been the victim of a senseless motor vehicle accident in Kansas or Missouri, call our compassionate Overland Park Car Accident Lawyers today! At Roth Davies, LLC, we know what steps to take to help you recover the financial compensation you're owed. Contact us online or call us (913) 451-9500.