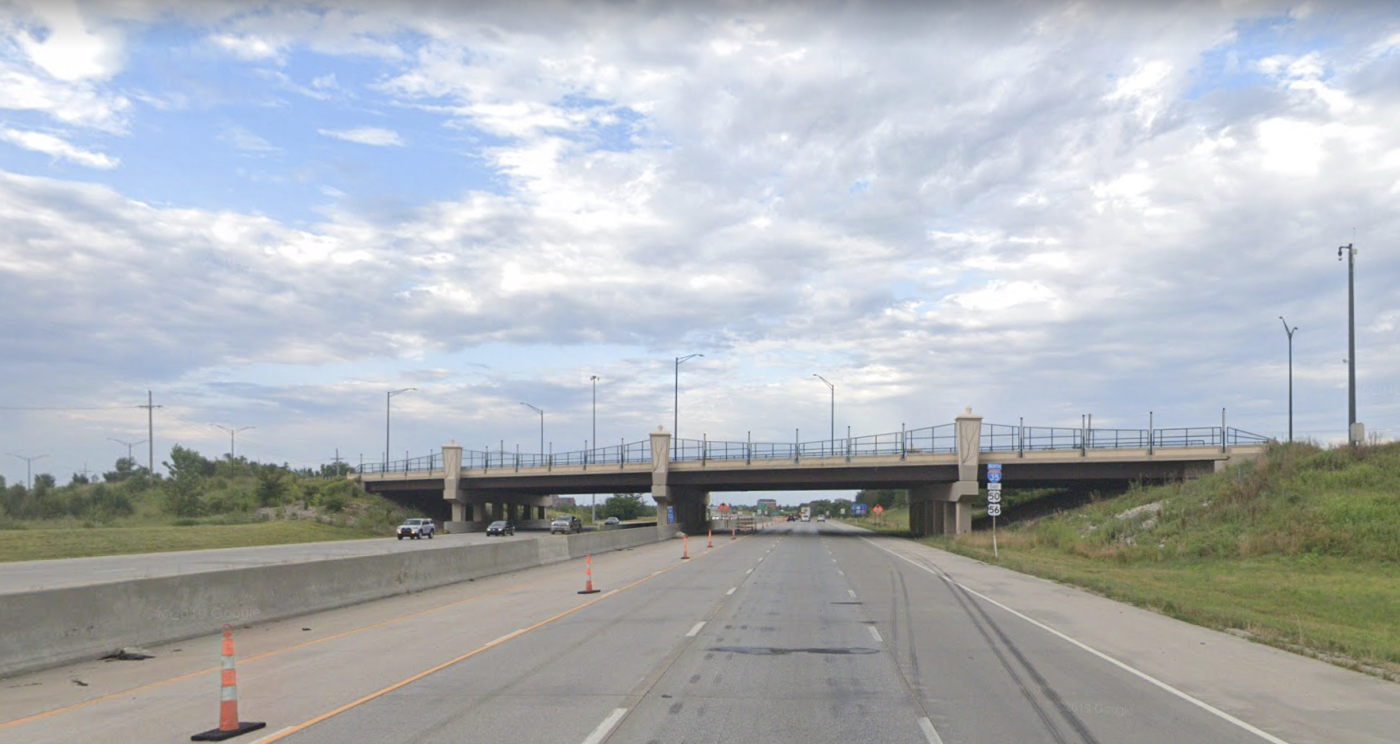 CRASH ALERT: SEMI-TRUCK REAR-ENDS PASSENGER VEHICLE IN LENEXA
---
LENEXA, KS - The Kansas Highway Patrol reported a semi-truck accident last Friday afternoon in Lenexa. According to the accident report, the collision occurred on Interstate 35 near Lone Elm Road at around 3:03 p.m.
A semi-truck driver was traveling northbound on I-35 when the 2006 Pontiac ahead of him in the lane slowed down. The 43-year-old driver of the semi-truck was unable to slow down in time and rear-ended the Pontiac.
The 34-year-old woman driving the Pontiac sustained an injury in the collision and was transported to Overland Park Regional Hospital for treatment. The extent of her injuries is unknown at this time.
The compassionate Overland Park Car Accident Lawyers want to help you recoup your losses after a motor vehicle accident. Call the offices of Roth Davies, LLC, today at (913) 451-9500 or contact us online to get started today.