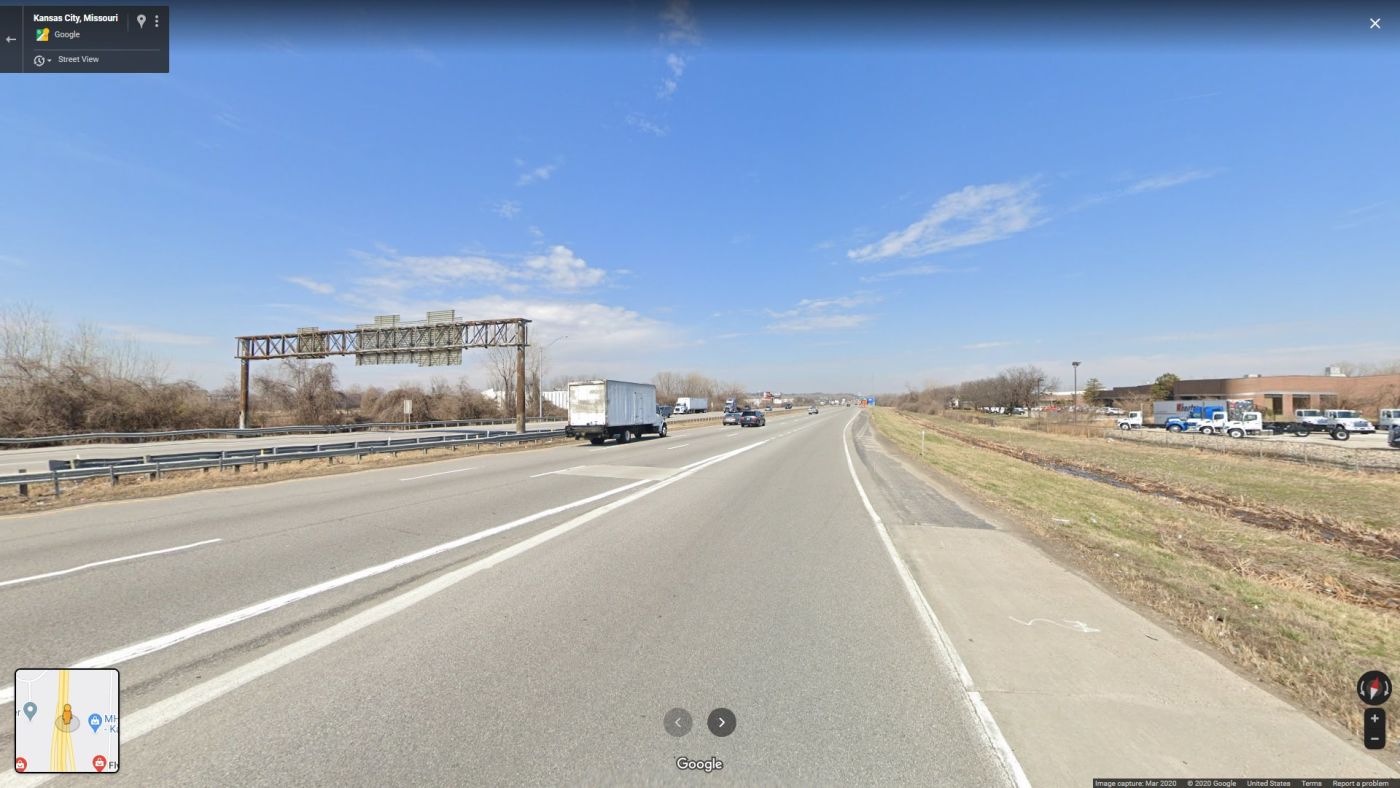 CRASH ALERT: SEMI TRUCK HITS, KILLS WOMAN ON I-435
---
KANSAS CITY, MO - A woman was hit and killed by a semi truck on northbound I-435 Wednesday night, KSHB reports. The collision occurred at approximately 10 p.m. near the Front Street exit.
The truck's driver told police that he was merging onto I-435 at the time and looked over his shoulder to ensure there were no vehicles in his blindspot. When he turned forward again he saw a woman in the roadway. Unable to change lanes due to nearby vehicles, he attempted to brake but could not avoid a collision.
The unidentified woman was pronounced dead at the scene. It is unclear why she was in the roadway. Investigations are ongoing.
The Overland Park Car accident lawyers of Roth Davies, LLC, understand how devastating motor vehicle accidents can be. We provide caring, compassionate representation to those who've been hurt or who've lost loved ones due to tragic accidents in Kansas and Missouri. If you need qualified legal assistance from an experienced car accident attorney, call us at (913) 451-9500 or reach out to us online right away.