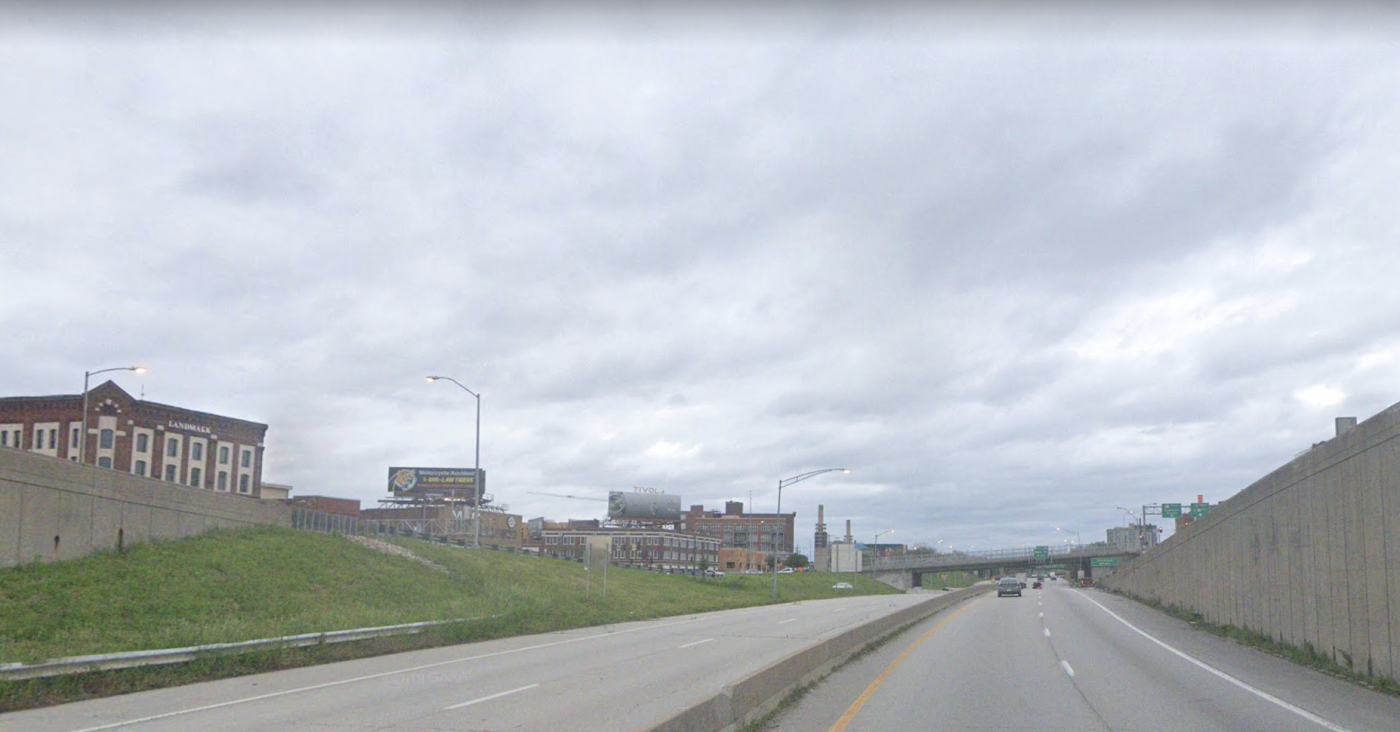 CRASH ALERT: PEDESTRIAN STRUCK AND KILLED BY VEHICLE ON I-35
---
KANSAS CITY, MO - A pedestrian was struck and killed by a vehicle this morning in Kansas City. According to KSHB News, the fatal incident occurred on Northbound Interstate 35 near Independence Avenue at around 1:45 a.m.
Police say that the pedestrian was either crossing the street or walking in the lanes when a semi-trailer struck them.
The driver told the authorities that they felt the vehicle hit something and turned around to check. They found the pedestrian in the street and called the police.
Medics declared the victim dead at the scene of the accident.
If you or a loved one have been the victim of a motor vehicle accident, you need a lawyer you can trust. The attorneys at Roth Davies, LLC, are dependable, experienced, and ready to help you today. Call our offices at (913) 451-9500 or contact the Overland Park Car Accident Lawyers online to get started.