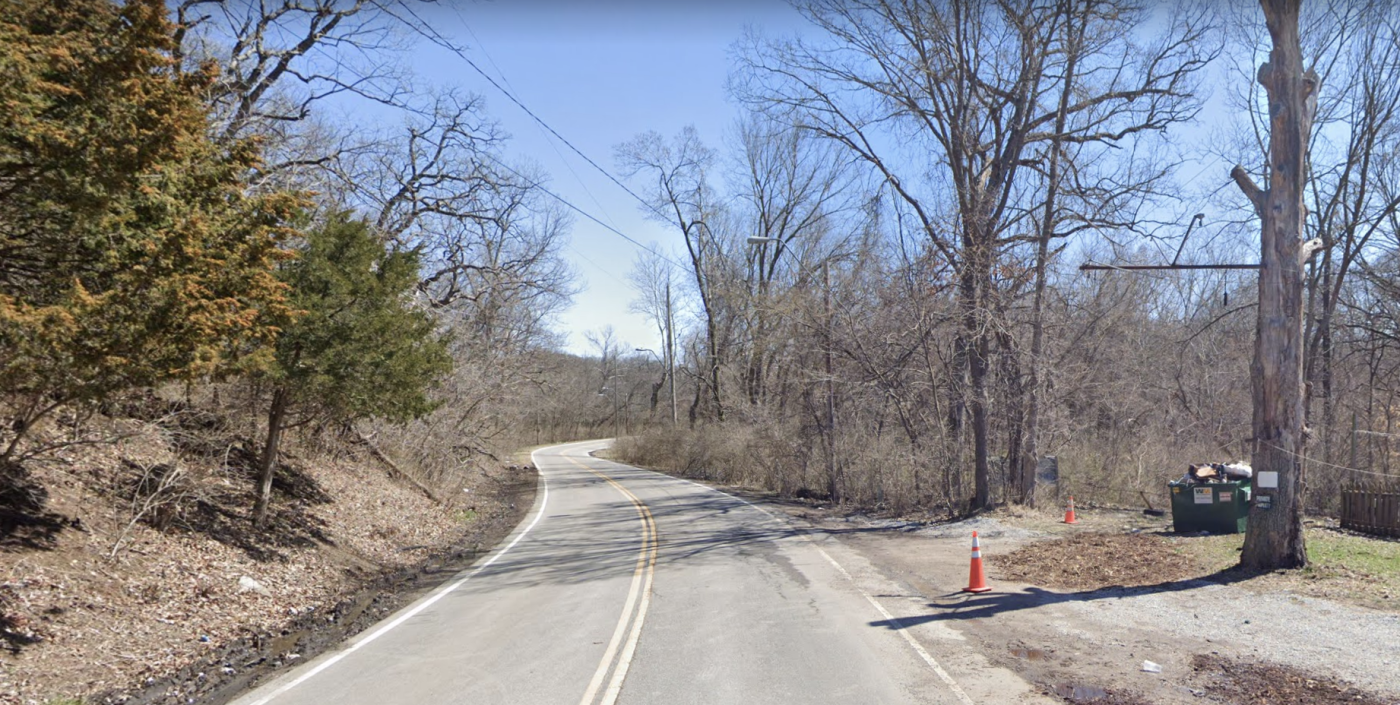 CRASH ALERT: PEDESTRIAN KILLED BY HIT-AND-RUN DRIVER NEAR SWOPE PARK
---
KANSAS CITY, MO - A pedestrian was struck and killed by a hit-and-run driver near Swope Park at a little past midnight on Friday. According to FOX 4 Kansas City, the accident occurred at Percy's Bar & D's Kitchen located on Oldham Road west of I-435 at around 12:26 a.m.
A pedestrian was leaving the bar and crossing the street when an unknown vehicle struck him and continued south on Oldham Road.
Emergency responders transported the pedestrian to a nearby hospital where he later died from his injuries.
If you or someone you know has been the victim of a senseless motor vehicle accident in Kansas or Missouri, please reach out to our Overland Park Car Accident Lawyers today! Our team of experienced and trustworthy lawyers will help you recover your losses. Call Roth Davies, LLC, at (913) 451-9500 or contact us online today.