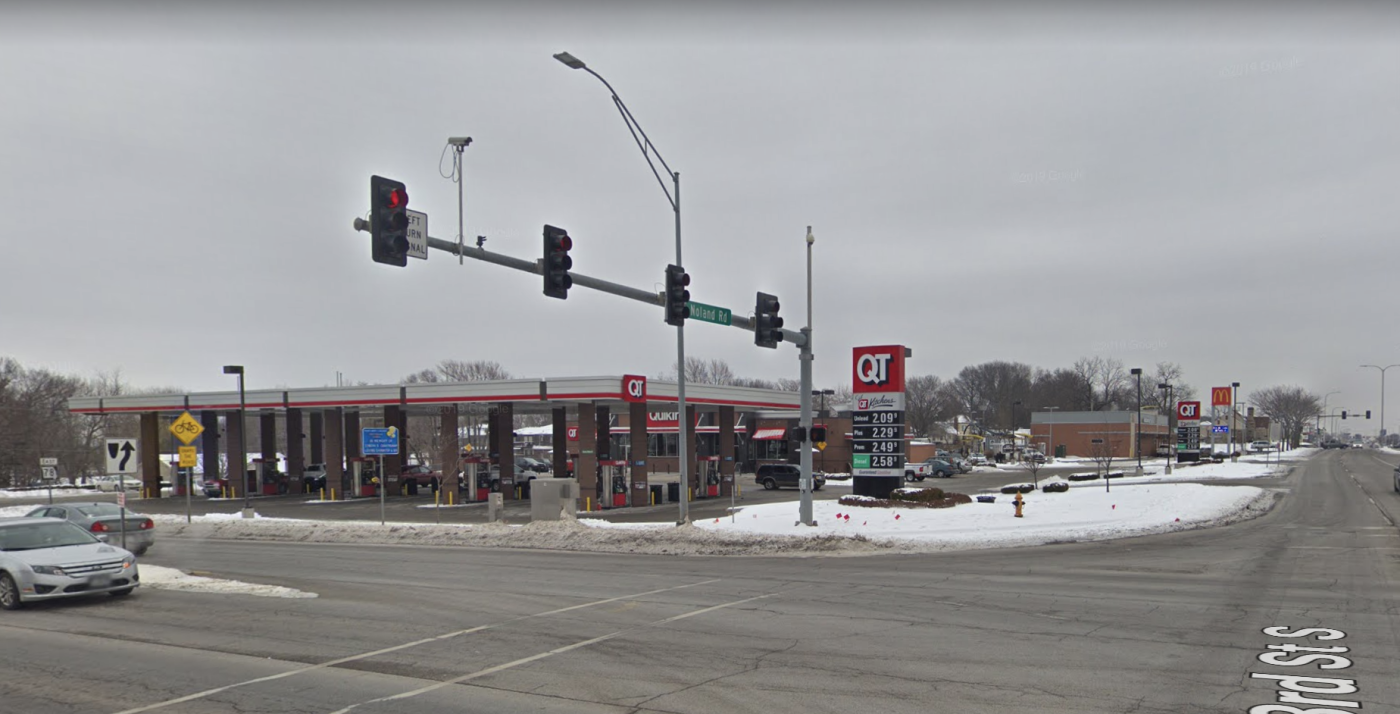 CRASH ALERT: 1 KILLED, 2 INJURED IN REAR-END ACCIDENT IN INDEPENDENCE
---
INDEPENDENCE, MO - One person was killed and two others were seriously injured in a rear-end accident east of Kansas City on Saturday. According to the Kansas City Star, the collision occurred at the intersection of South Noland Road and East 23rd Street at around 4:30 p.m.
A driver in a 2020 Kia Soul was traveling on South Noland Road at high speed when they crashed into the back of a 2013 BMW that was stopped at a red light.
Emergency responders transported the driver of the BMW to Centerpoint Hospital, where the victim later died. The driver and passenger of the Kia were critically injured in the crash but are currently in stable condition.
Motor vehicle accidents are rarely victimless crimes. If you or someone you love has been injured in a motor vehicle accident in Kansas or Missouri and someone else is to blame, you could be entitled to serious compensation. Contact the Overland Park Car Accident Lawyers today at (913) 451-9500 or online to find out how we can help.