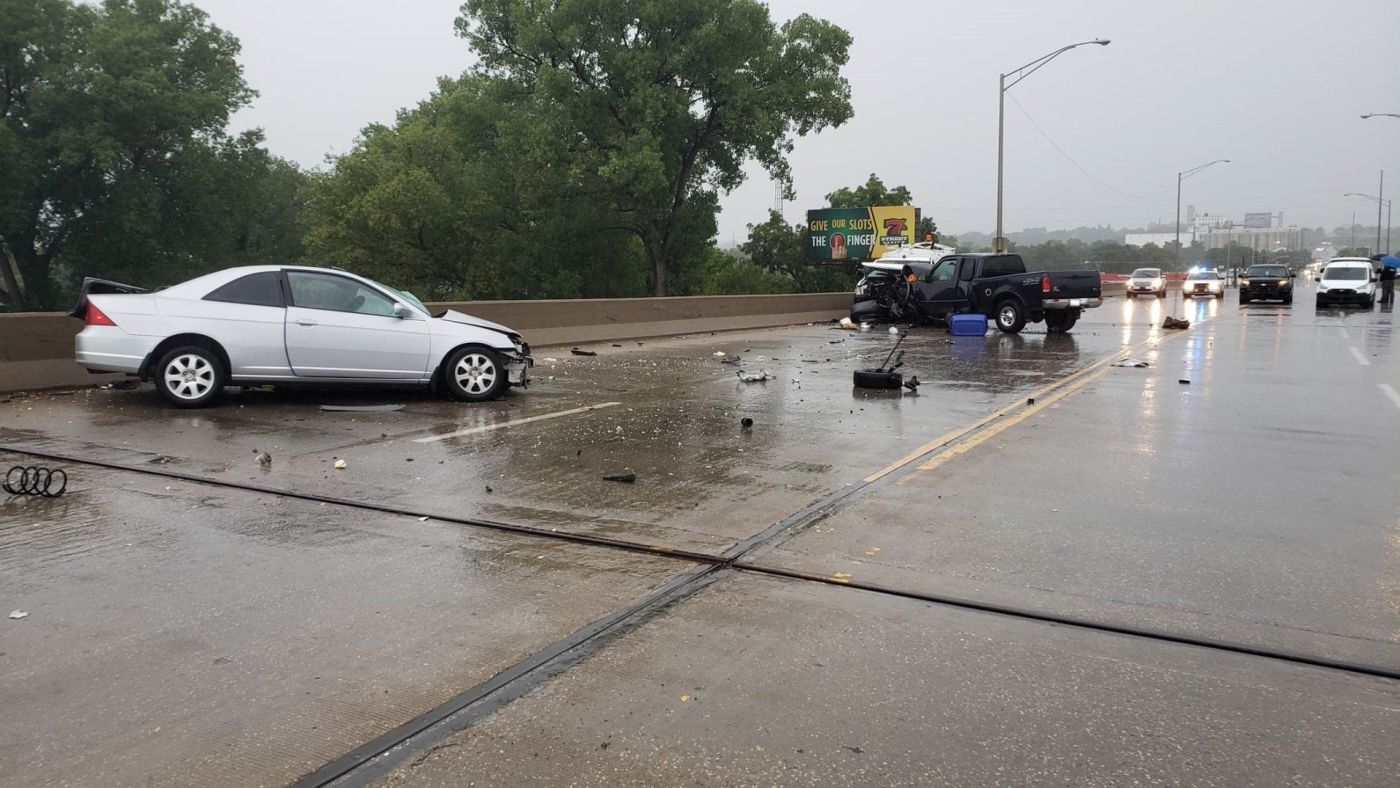 CRASH ALERT: ONE PERSON KILLED IN THREE-VEHICLE HIT-AND-RUN ACCIDENT
---
KANSAS CITY, MO - A hit-and-run accident left one man dead on Monday morning. According to KSN, the fatal collision occurred at around 7:30 a.m. on the 7th Street Trafficway Bridge. A pickup truck was speeding through the area when it crossed the median, sideswiped one vehicle, and crashed head-on into a white utility truck.
The unnamed utility truck driver was declared dead at the scene of the accident. Two passengers in the car were uninjured in the crash.
The suspect fled the scene, and investigations are ongoing. No further details were available at this time.
The Kansas City car accident lawyers of Roth Davies, LLC, understand how devastating motor vehicle accidents can be. We provide caring, compassionate representation to those who've been hurt or who've lost loved ones due to tragic accidents in Kansas and Missouri. If you need qualified legal assistance from an experienced car accident attorney, call us at (913) 451-9500 or reach out to us online right away.