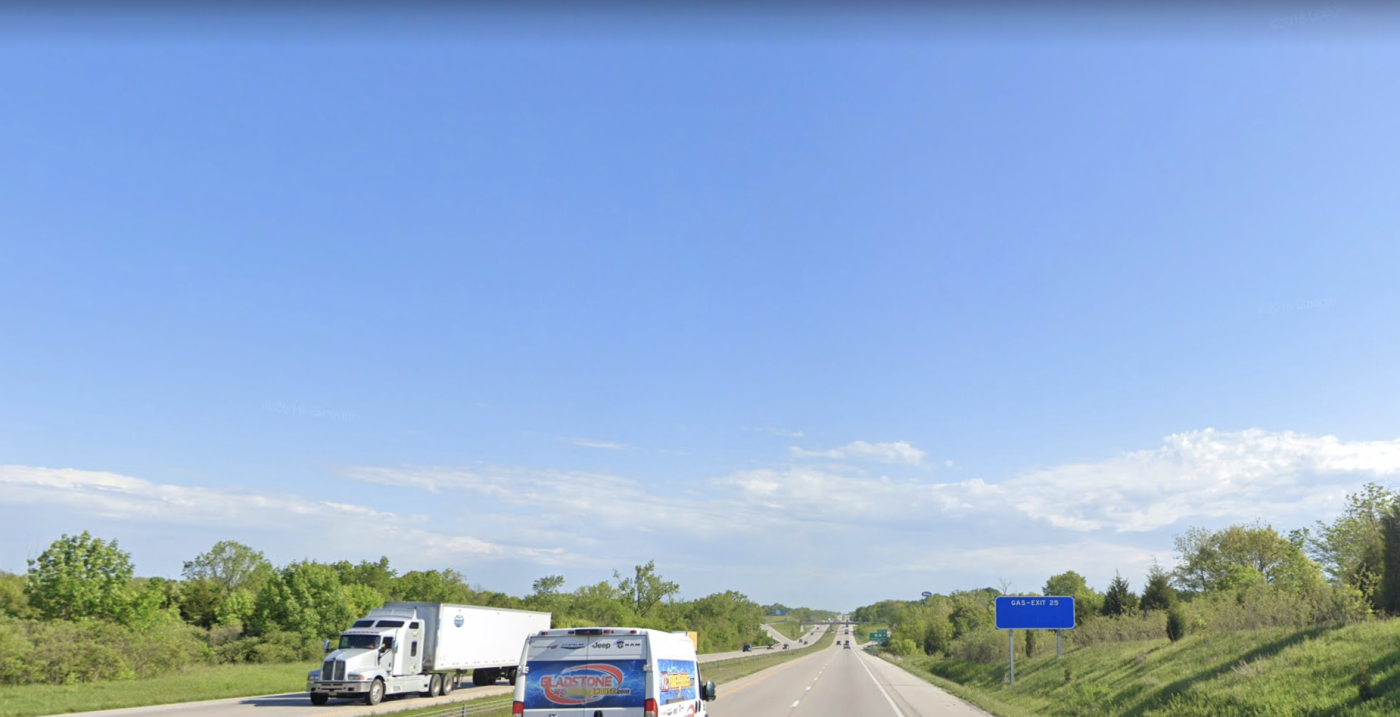 CRASH ALERT: ONE PERSON INJURED IN REAR-END ACCIDENT IN CAMDEN POINT
---
CAMDEN POINT, MO - A 47-year-old man was injured in a rear-end accident on Monday afternoon in Camden Point. The Missouri State Highway Patrol reported that the incident happened on Interstate 29 at around 2:15 p.m.
William Holland, a 47-year-old man from Saint Joseph, was traveling northbound on I-29 in his 2017 Ford. As Holland slowed for traffic, a 2006 Chevrolet behind him crashed into the back of the Ford.
19-year-old Aiden Trible, the driver of the Chevrolet, was not injured in the accident. Holland, however, suffered moderate injuries are was transported to Mosaic Medical Center for treatment.
Unfortunately, motor vehicle accidents happen every day. And each of those accidents leaves behind car repairs, costly medical bills, pain and suffering, and more. If an accident in Missouri or Kansas has victimized you or someone you love, it's time to retain the Overland Park Car Accident Lawyers! Call our offices at (913) 451-9500 or reach out to us online to schedule a free consultation.