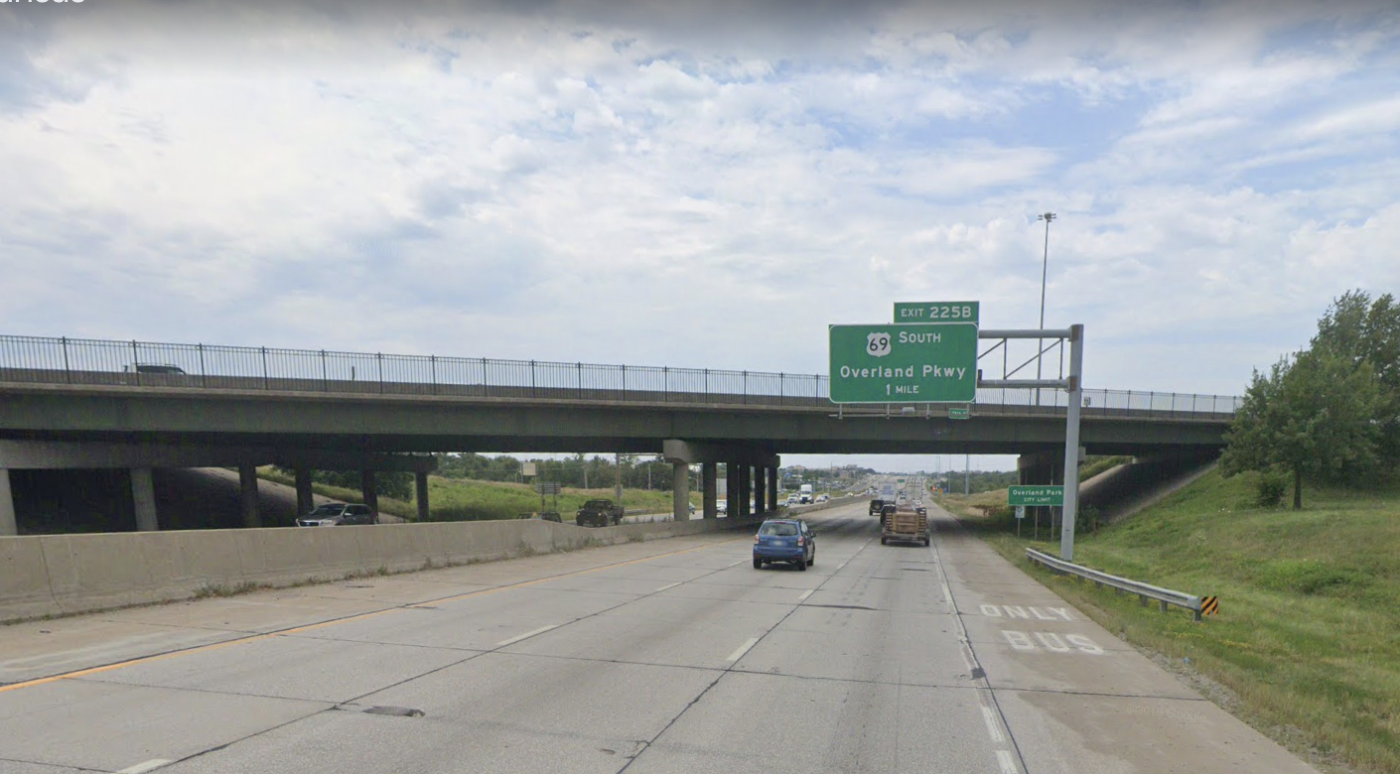 CRASH ALERT: ONE PERSON INJURED IN OVERLAND PARK FIVE-VEHICLE COLLISION
---
OVERLAND PARK, KS - 66-year-old Samuel Powell was injured in a five-vehicle crash last Thursday morning. According to the Kansas Highway Patrol, police were alerted to the incident on Interstate 35 and 75th Street at around 10:45 a.m.
Powell was driving southbound in a Chevy pickup when traffic slowed, and he crashed into the back-end of a 2015 Ford. Soon after that collision, a GMC Envoy traveling behind Powell collided with the Chevy. A Honda then rear-ended the GMC Envoy, and a Volkswagon Jetta crashed into the back of the Honda.
Only Powell reported any injuries in the five-vehicle crash. Emergency responders on the scene transported the 66-year-old to Overland Park Regional Hospital for treatment. Three of the five cars were significantly damaged and had to be towed from the roadway.
The Kansas City car accident lawyers of Roth Davies, LLC, understand how devastating motor vehicle accidents can be. We provide caring, compassionate representation to those who've been hurt or who've lost loved ones due to tragic accidents in Kansas and Missouri. If you need qualified legal assistance from an experienced car accident attorney, call us at (913) 451-9500 or reach out to us online right away.