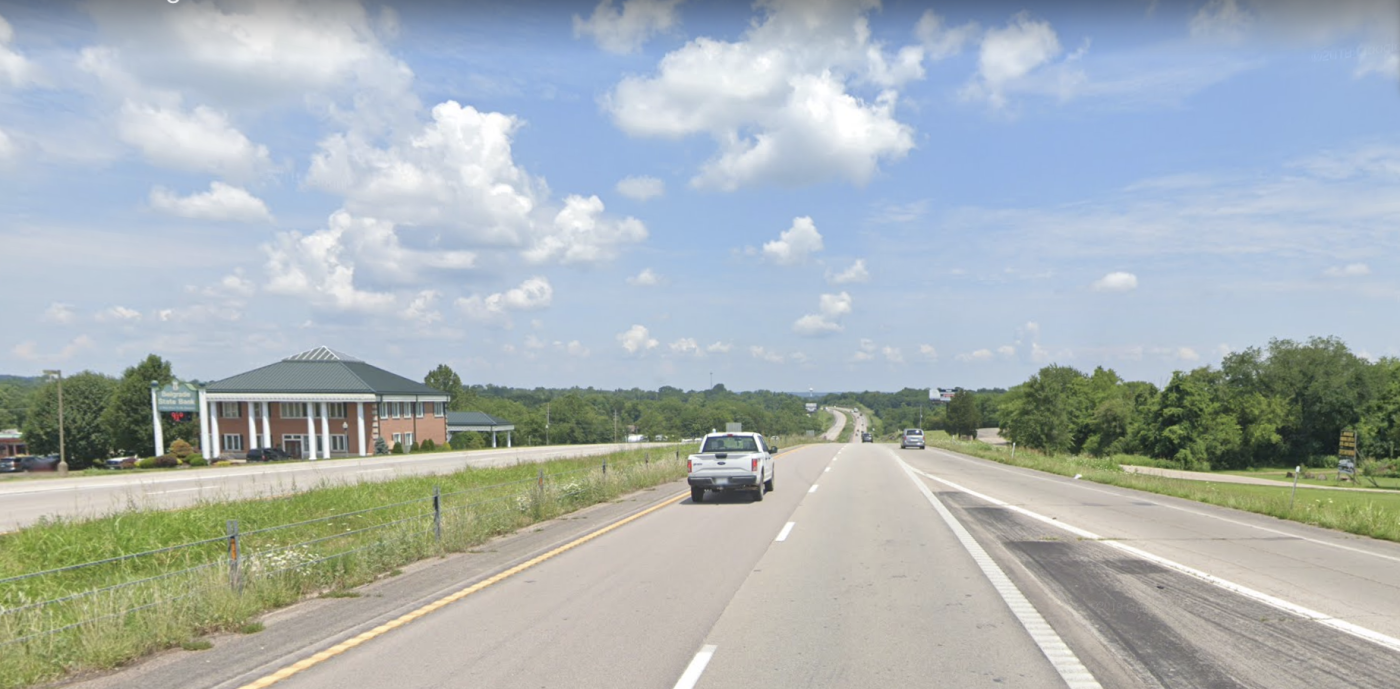 CRASH ALERT: ONE PERSON CRITICALLY INJURED IN TWO-VEHICLE CRASH
---
KANSAS CITY, MO - A two-vehicle accident on State Street left one person critically injured. The incident occurred at around 2 p.m. on Thursday.
38-year-old Jesse Hopper was traveling westbound on U.S. 50 in the left lane when another vehicle entered his lane. In his attempt to miss a collision, Hopper veered hard right, causing his vehicle to overturn. It came to a rest on the left side of the road.
Hopper was critically injured in the crash. Emergency responders on the scene transported him by helicopter to Research Medical Center in Kansas City. His passenger, 38-year-old Jesse Delaney, sustained minor injuries. He was transported to Western Missouri Medical Center in Warrensburg.
It's unclear at this time if the other vehicle involved in the collision stopped at the scene. Our team will continue to monitor the situation and post updates if new information becomes available to us.
The Kansas City car accident lawyers of Roth Davies, LLC, understand how devastating motor vehicle accidents can be. We provide caring, compassionate representation to those who've been hurt or who've lost loved ones due to tragic accidents in Kansas and Missouri. If you need qualified legal assistance from an experienced car accident attorney, call us at (913) 451-9500 or reach out to us online right away.