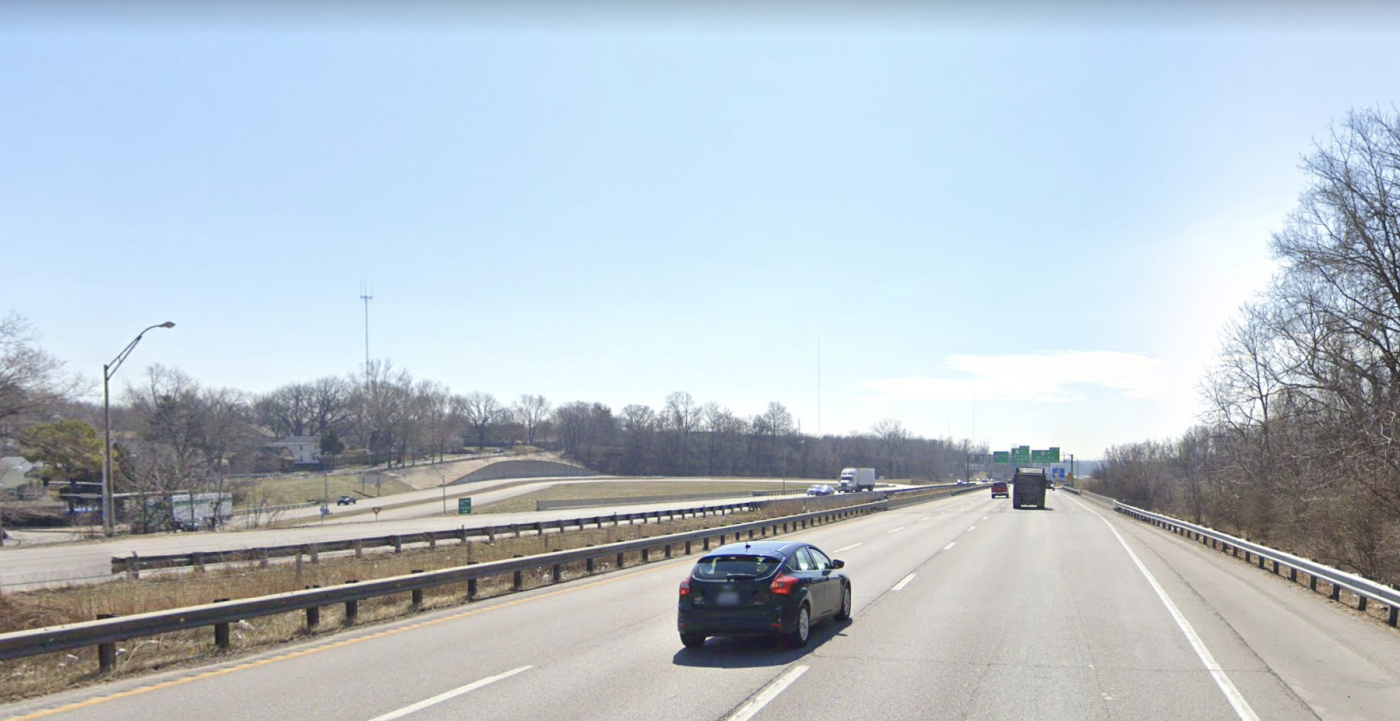 CRASH ALERT: DRIVER INJURED IN THREE-VEHICLE ACCIDENT
---
OVERLAND PARK, KS - A 29-year-old man was injured in a three-vehicle accident last Thursday afternoon.
According to the Kansas Highway Patrol's accident logs, the incident occurred on Interstate 35 south of Interstate 435 shortly before 5:37 p.m..
29-year-old Adrian Arrington was traveling northbound in lane five of I-35 when a no-contact vehicle abruptly stopped in front of him. Arrington veered his 2012 Ford Fusion into another lane to avoid hitting the no-contact car. Behind Arrington was 24-year-old Dallas Jerde, who also swerved to avoid hitting the no-contact vehicle. Arrington's Fusion collided with the rear of his 2015 Dodge Dart.
Jerde was uninjured in the collision. Arrington sustained what was suspected to be a minor injury and was transported to Overland Park Regional Hospital for treatment. No further information is known at this time.
Have you or someone you love been injured in a senseless motor vehicle accident in Kansas or Missouri? You don't have to go through this painful time alone. Contact our team of compassionate, knowledgeable Kansas City accident lawyers today! Reach out to us online or call us at (913) 451-9500.