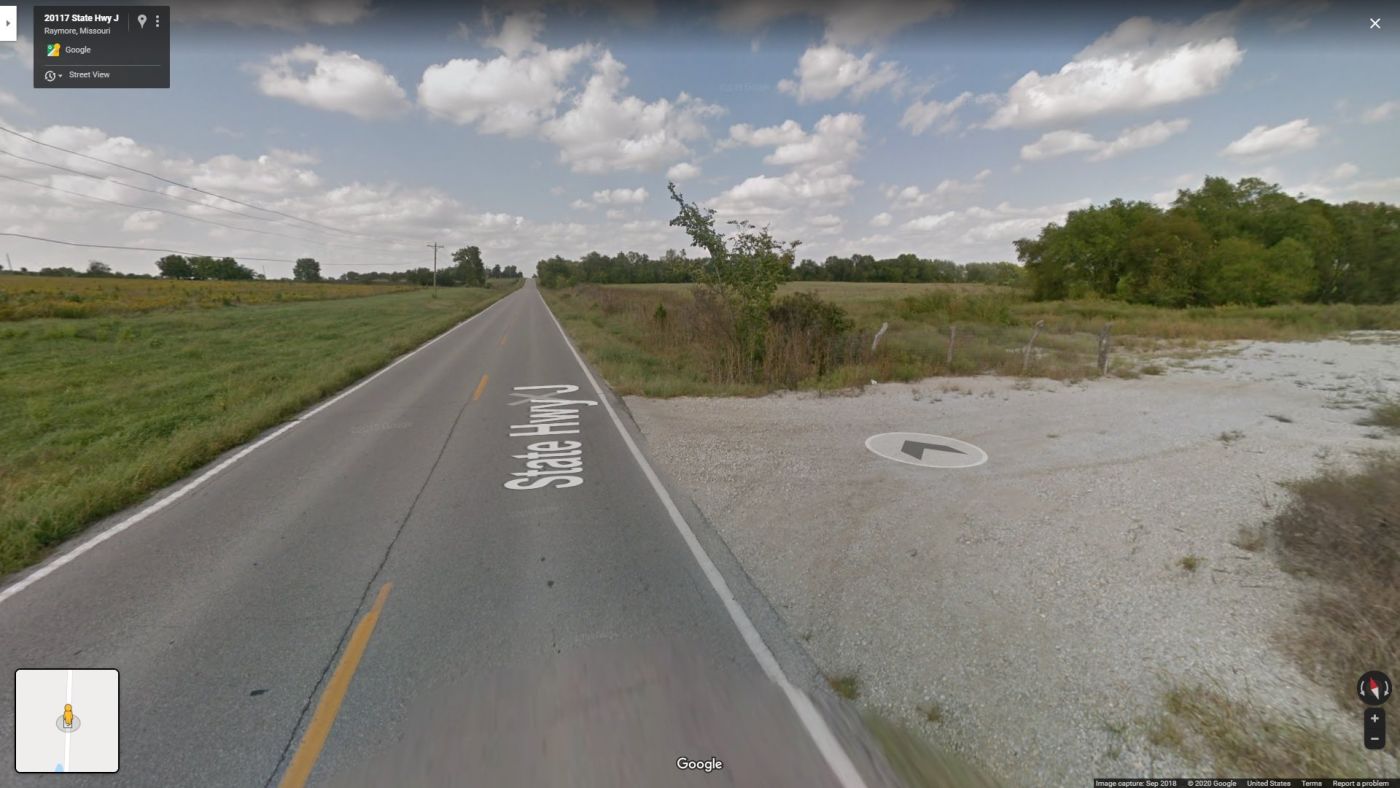 CRASH ALERT: ONE DEAD, TWO INJURED IN CASS CO. COLLISION
---
CASS COUNTY, MO - One woman was killed and two people were injured in a crash at the intersection of Route J and County Road 203 Tuesday afternoon, the Missouri State Highway Patrol reports.
The incident began when Michael Smuder, 53, stopped to wait for police vehicles to pass on Route J. He began to make a left-hand turn when a 2007 Chrysler Aspen driven by 37-year-old Sarah Hundley slammed into his 2017 Toyota Rav4. The Chrysler overturned and Hundley—who was not wearing a seatbelt—was thrown onto the roadway.
Police arrived on the scene by 12:32 p.m., and Hundley was pronounced dead by a medical examiner 15 minutes later.
Smuder and his 16-year-old female passenger were taken to Belton Regional Medical Center with minor injuries.
This was the 31st fatal crash and 36th roadway fatality reported by MSHP Troop A this year.
The Kansas City car accident lawyers of Roth Davies, LLC, understand how devastating motor vehicle accidents can be. We provide caring, compassionate representation to those who've been hurt or who've lost loved ones due to tragic accidents in Kansas and Missouri. If you need qualified legal assistance from an experienced car accident attorney, call us at (913) 451-9500 or reach out to us online right away.