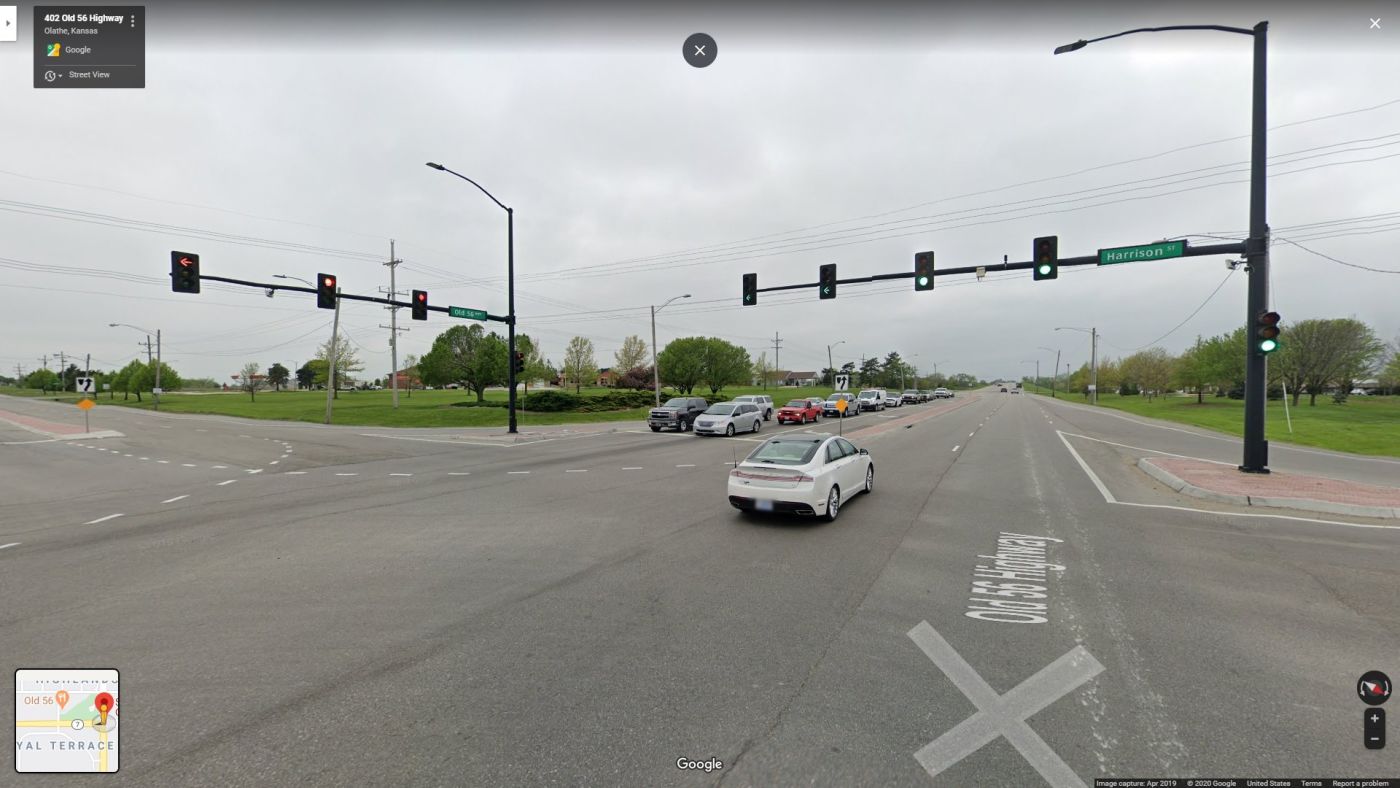 CRASH ALERT: NINE INJURED IN FOUR-VEHICLE CRASH IN OLATHE
---
OLATHE, KS - Nine people were injured yesterday afternoon when a car and minivan crashed into each other head-on, KMBC reports. At least two other vehicles were also involved in the crash.
The collision occurred at about 5 p.m. Sunday at the intersection of Old 56 Highway and S Harrison Street. Emergency responders had to cut nine people from the vehicles, and three adults and two children are currently listed in critical condition.
No deaths have been reported.
Authorities shut down both eastbound and westbound lanes of Old 56 Highway while they treated the victims and investigated the crash.
This is an ongoing story and will be updated should additional information become available.
The Kansas City car accident lawyers of Roth Davies, LLC, understand how devastating motor vehicle accidents can be. We provide caring, compassionate representation to those who've been hurt or who've lost loved ones due to tragic accidents in Kansas and Missouri. If you need qualified legal assistance from an experienced car accident attorney, call us at (913) 451-9500 or reach out to us online right away.