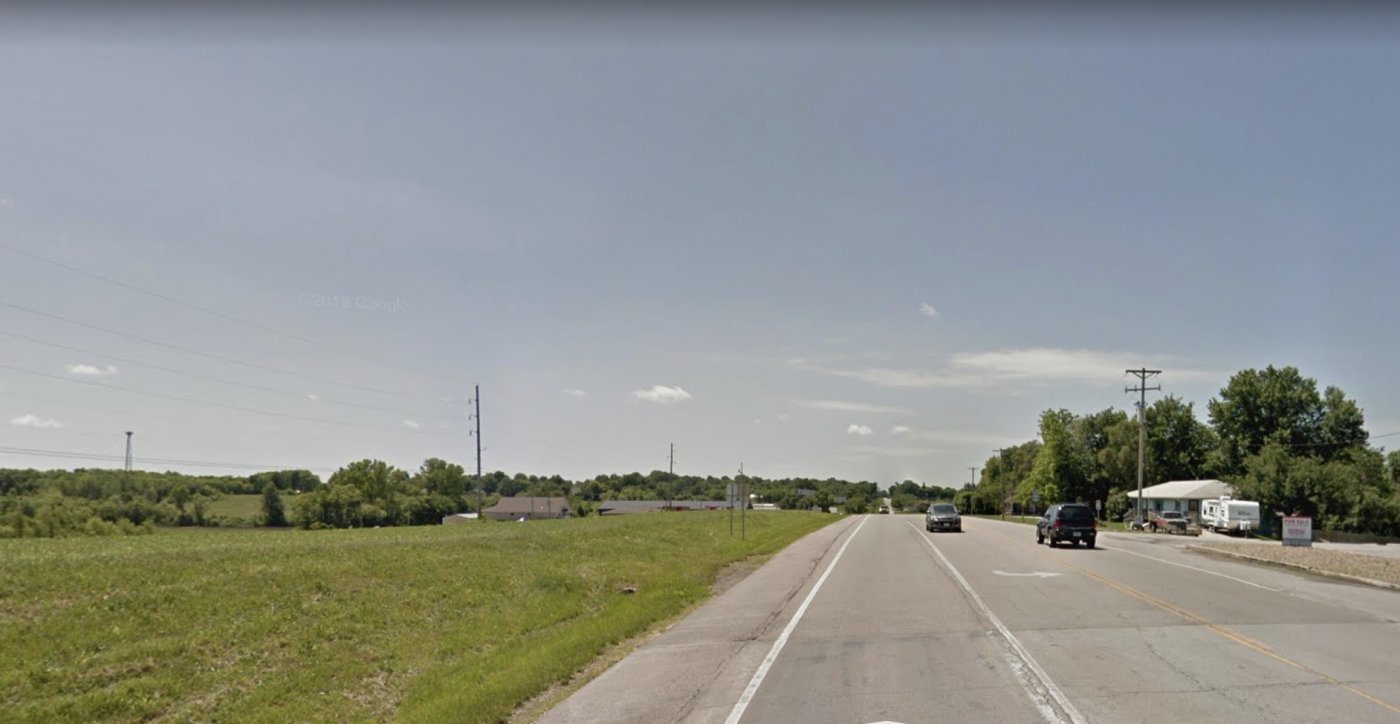 CRASH ALERT: MOTORCYCLIST KILLED AFTER COLLIDING WITH CAR IN EXCELSIOR SPRINGS
---
KANSAS CITY, MO - A woman was killed when her motorcycle collided with a vehicle in Excelsior Springs on Saturday night. The Kansas City Star reports that police responded to the accident at around 7:45 p.m. near U.S 69 and Missouri 92.
The motorcycle was traveling southbound on U.S 69 when a left-turning Honda Civic crashed into the bike, throwing both the motorcycle driver and passenger over the handlebars. Both individuals were transported to a nearby hospital for treatment. The passenger, 33-year-old Emily Locke, later died from her injuries.
The driver of the Honda was uninjured in the accident.
At Roth Davies, LLC, our experienced and caring Kansas City accident lawyers are prepared to help individuals that have been injured or have lost loved ones due to avoidable motor vehicle accidents. Our lawyers have the experience and compassion to understand the devestating effects of motor vehicle accidents, and we are here to help. If you are in need of legal assistance, please call us at (913) 451-9500 or contact us online today. You don't have to do this alone.