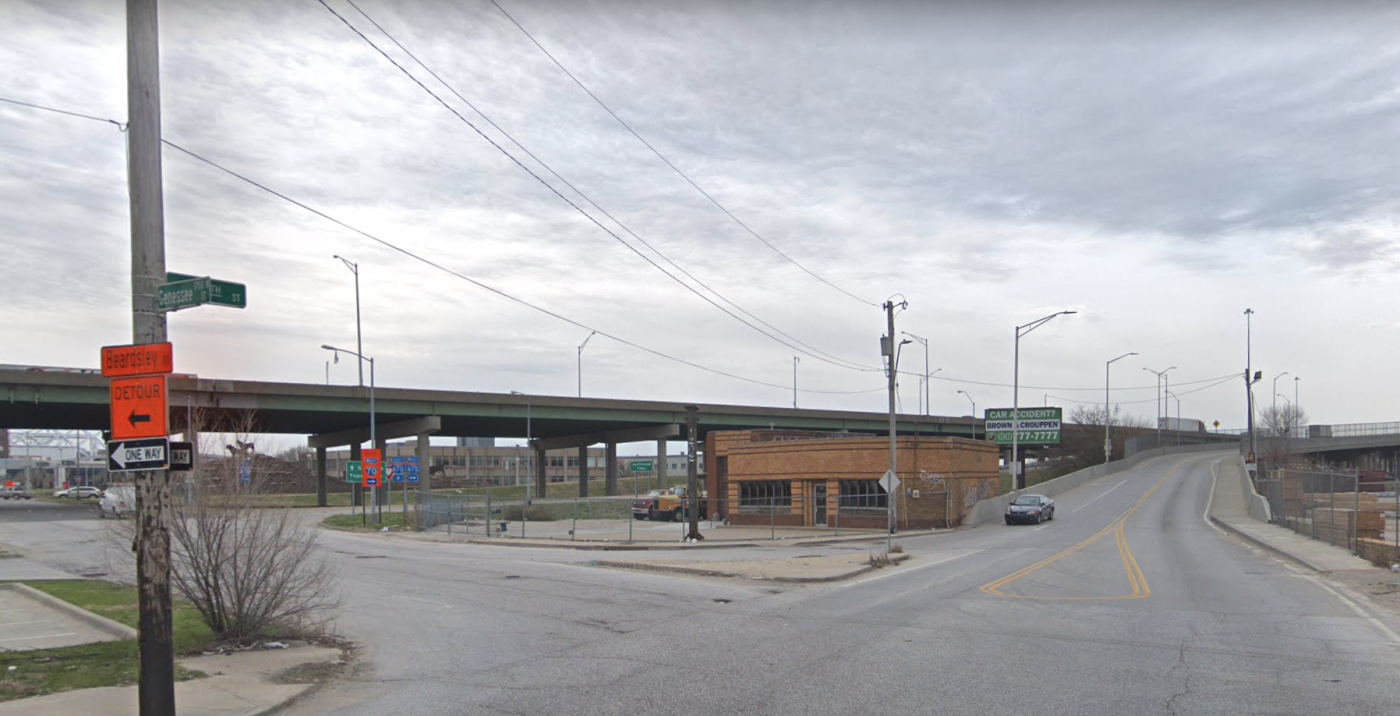 CRASH ALERT: MOTORCYCLIST IN CRITICAL CONDITION AFTER COLLIDING WITH A DUMP TRUCK IN WEST KANSAS CITY
---
KANSAS CITY, MO - KCTV News reported a motorcycle crash yesterday evening in West Kansas City. According to the news report, the collision occurred at 12th Street and Genessee Street a little before 5 p.m.
A male motorcyclist was traveling eastbound on a Honda motorcycle when a dump truck turned left into the motorcyclist's path. The motorcycle crashed into the right front of the car, causing the cab to catch fire.
The motorcyclist was ejected from the bike and trapped between the tires of the rear axle. Emergency responders were able to rescue him from the vehicle and transport him to a nearby hospital for treatment of critical injuries.
The dump truck driver was not injured in the crash.
The attorneys at Roth Davies, LLC, are committed to helping you and your loved ones recover your losses after a motor vehicle accident. If you have been the victim of an accident in Kansas or Missouri, contact our lawyers today and get back to living your life. Reach out online through our website or call the Overland Park Car Accident Lawyers at (913) 451-9500.