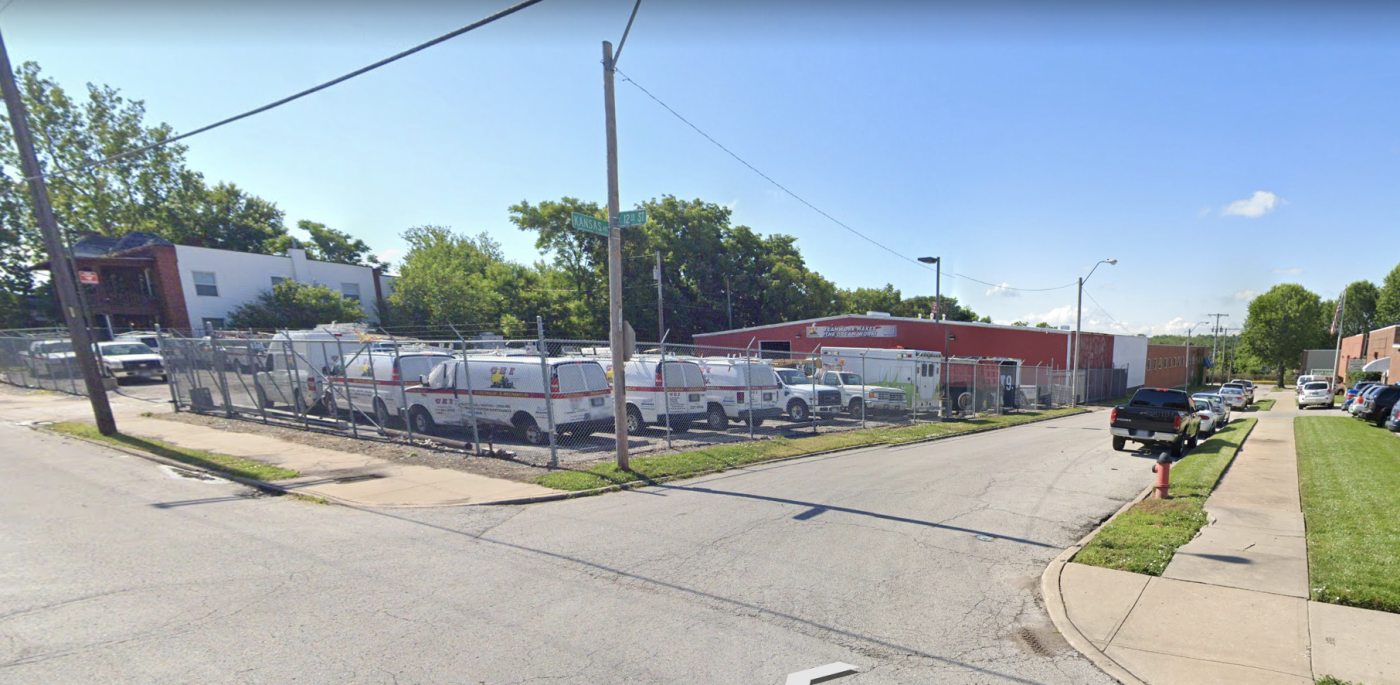 CRASH ALERT: MOTORCYCLIST HIT BY VEHICLE AFTER CRASHING BIKE IN EAST KANSAS CITY
---
KANSAS CITY, MO - A motorcyclist was critically injured when he crashed his bike and was subsequently struck by a hit-and-run driver on Thursday. According to KCTV 5 News, the accident occurred on 12th Street and Kansas Avenue.
The motorcyclist was racing when he crashed and fell off of his bike. As he fell off of the motorcycle, a weapon in his waistband disacharged and struck him in the hip. Another vehicle then crashed into the man and fled the scene.
Emergency responders transported the biker to a nearby hospital for treatment of critical injuries.
Police say the man is a felon and was transporting a substantial amount of methamphetamines at the time of the accident.
A motor vehicle accident can turn your life upside down, but you are not alone. At Roth Davies, LLC, our lawyers are here to help you navigate the legal system so that you and your loved ones can get the money you need to get back to living life. Set up a free consultation with the Overland Park Car Accident Lawyers today by reaching out online or calling our office at (913) 451-9500.