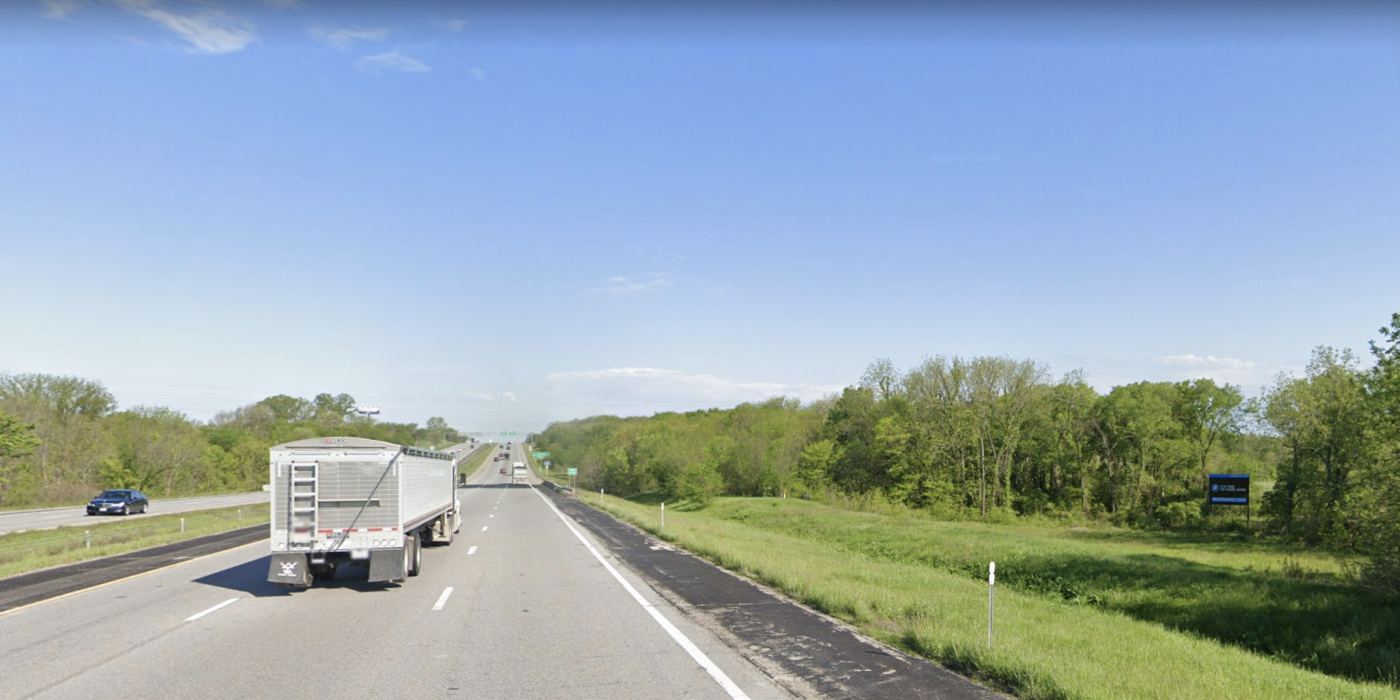 CRASH ALERT: MODOT EMPLOYEE AND SEMI-TRUCK DRIVER HOSPITALIZED AFTER COLLISION
---
KANSAS CITY, MO - A Missouri Department of Transportation employee and a semi-truck driver were both hospitalized following a violent collision on Tuesday morning. According to KSHB News, the accident occurred at Interstate 29 and Interstate 435. It's not clear what circumstances led to the accident, but we can confirm that the semi-truck crashed into the back of a MoDOT buffer truck.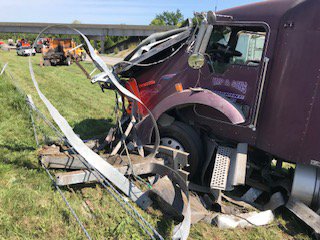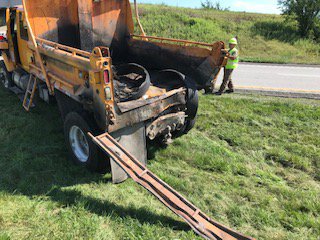 Photos courtesy of MoDOT
The MoDOT driver suffered minor back injuries in the crash and was transported to a local hospital for treatment. The driver of the semi-truck was also injured and taken to a hospital, but the extent of his injuries is unknown at this time. Both vehicles sustained considerable damage.
The Kansas City accident lawyers of Roth Davies, LLC, understand how the devastating impact of motor vehicle accidents. Our team of professional, compassionate lawyers are ready to help those who have been injured or who've lost loved ones due to tragic motor vehicle accidents in Kansas and Missouri. If you need legal assistance from a qualified, caring accident attorney, call us at (913) 451-9500 or reach out to us online today!