CRASH ALERT: KANSAS CITY WOMAN SUFFERS LIFE-THREATENING INJURIES IN HIT-AND-RUN CRASH
---
KANSAS CITY, MO - A Kansas City woman suffered life-threatening injuries after a hit-and-run driver crashed into her this morning. According to KSHB News, the accident occurred at E 38th Terrace Street and Pittman Road at around 6:30 a.m.
A stolen Ford pickup truck ran a stop sign and crashed into a woman as she was driving northbound on East 38th Street. The impact of the crash pushed her SUV into a light pole, splitting the pole in half. The SUV then crashed into a nearby house.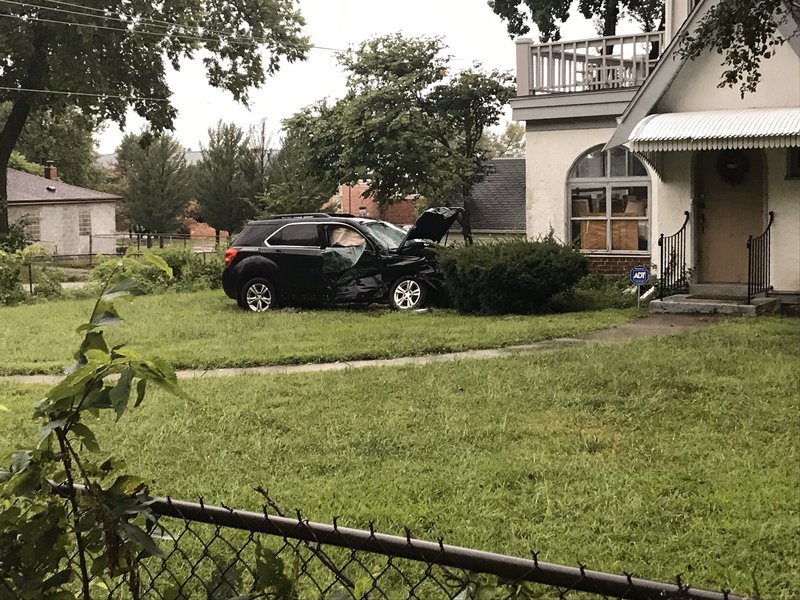 Images courtesy of @CharlieKeegan41
The driver of the Ford fled the scene, and the vehicle was later found on fire in Liberty. All evidence was destroyed in the fire.
The woman sustained critical injuries in the accident and was transported to a nearby hospital for treatment.
Witnesses told police that the man driving the Ford was wearing a red shirt and had a bloody head. Investigators are currently looking for the suspect.
At Roth Davies, LLC, our lawyers have the experience and tenacity to help you get the compensation you're entitled to following your accident. If you or someone you love has been the victim of a motor vehicle accident in Kansas or Missouri, the Overland Park Car Accident Lawyers are here for you! Contact us online or call us at (913) 451-9500.