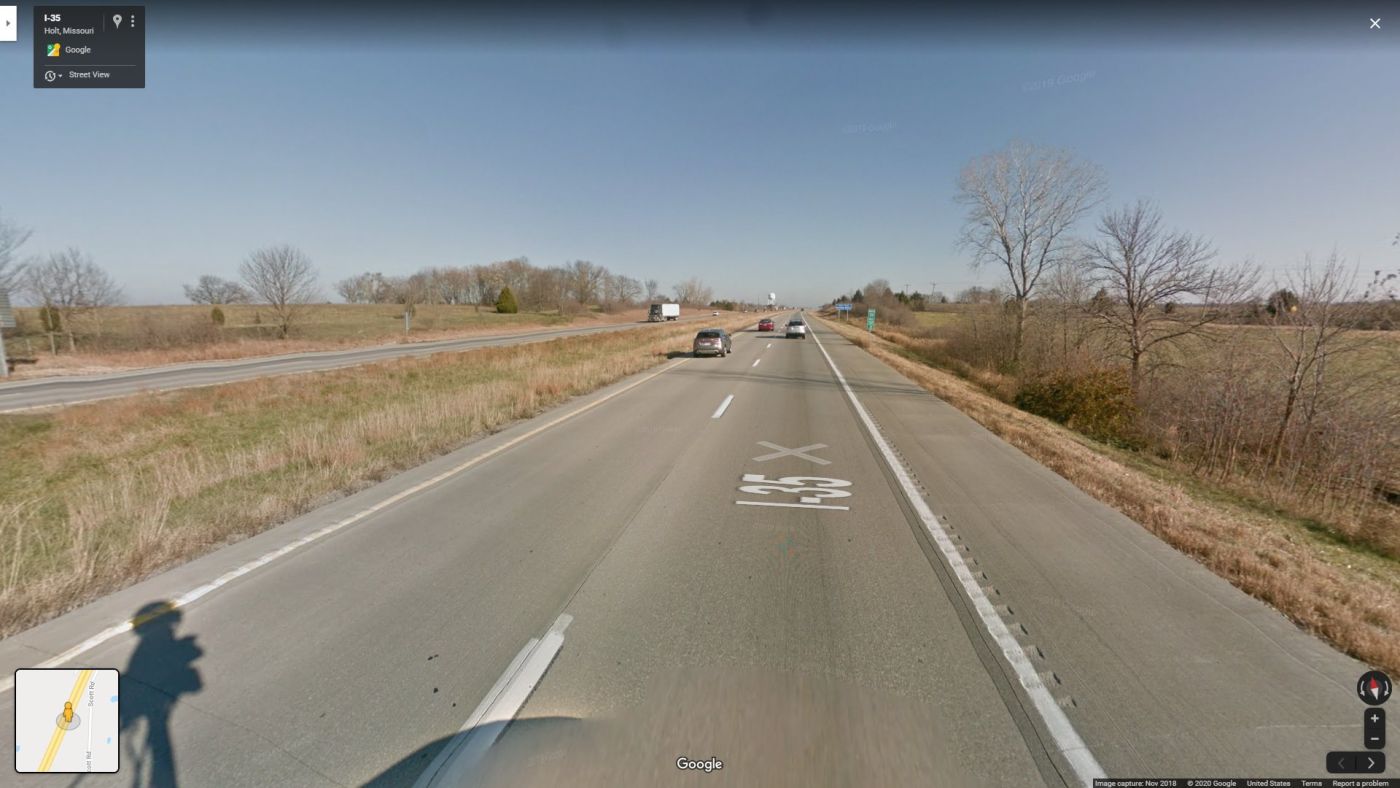 CRASH ALERT: KANSAS CITY MAN INJURED IN COLLISION WITH SEMI TRUCK
---
HOLT, MO - A man was injured in a crash on I-35 Wednesday when he collided with the towed trailer of a semi truck he was attempting to pass.
According to a report filed by the Missouri State Highway Patrol, the incident happened at mile marker 32.4 of I-35 southbound. Terrik Kelley's 2017 Ford Fusion clipped the trailer of a 2006 Freightliner he was trying to pass. Kelley received moderate injuries, and Holt EMS transported the 37-year-old to Liberty Hospital.
The Fusion was totaled in the collision, while the damage to the Freightliner was minor.
The Kansas City semi truck accident lawyers of Roth Davies, LLC, understand how devastating motor vehicle accidents can be. We provide caring, compassionate representation to those who've been hurt or who've lost loved ones due to tragic accidents in Kansas and Missouri. If you need qualified legal assistance from an experienced car accident attorney, call us at (913) 451-9500 or reach out to us online right away.