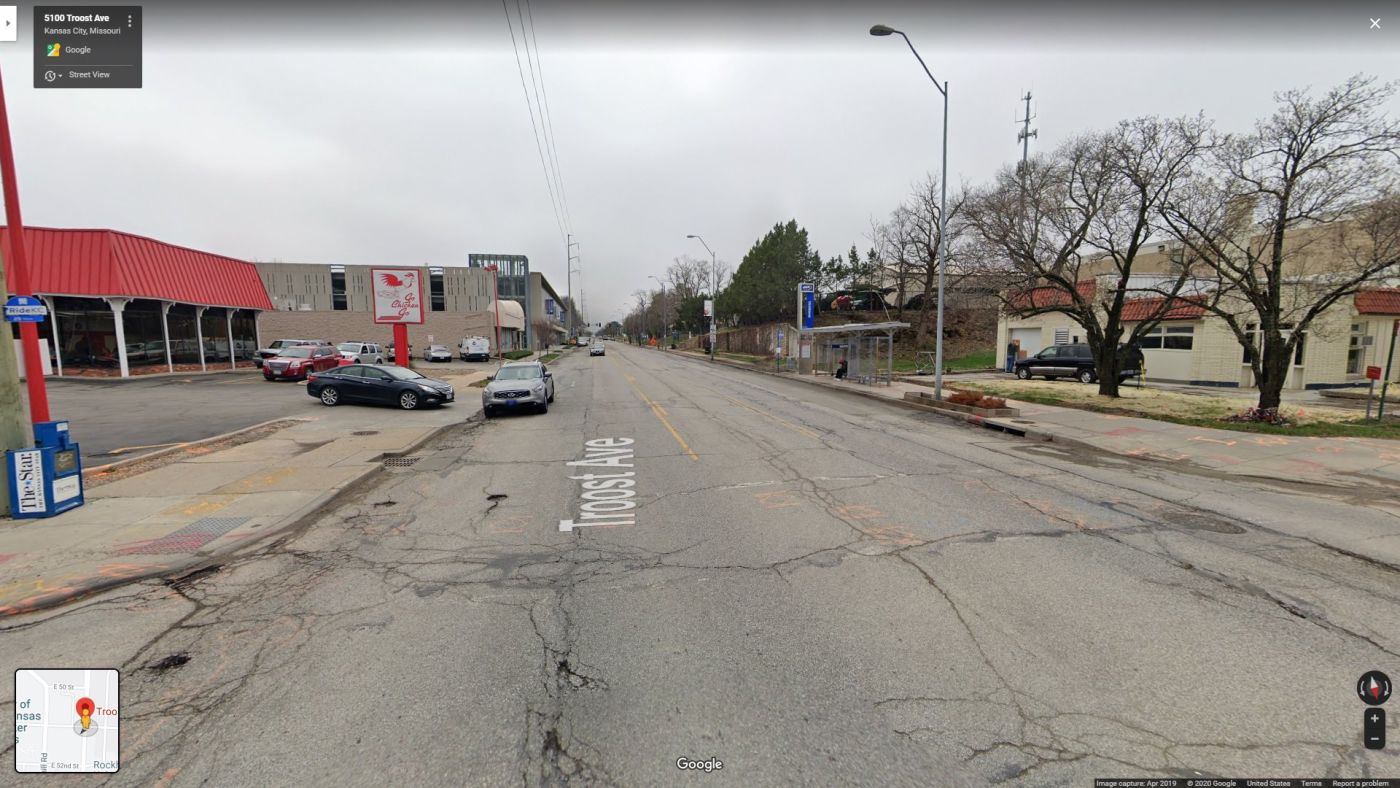 CRASH ALERT: KANSAS CITY BUS RUNS OVER PEDESTRIAN
---
KANSAS CITY, MO - A man was killed Wednesday night when he was run over by a city bus at 51st Street and Troost Avenue, KCTV 5 reports.
Police say that the bus was idling at a bus stop shortly after 10 p.m., when a passenger exited the vehicle from the rear doorway, assisted by a second passenger. It's unclear whether the passenger tripped or fell while disembarking, but he was beneath the bus when the driver pulled away from the curb, crushing him.
The man was pronounced dead at the scene.
No one else was injured in the accident.
The Kansas City personal injury lawyers of Roth Davies, LLC, understand how devastating motor vehicle accidents can be. We provide caring, compassionate representation to those who've been hurt or who've lost loved ones due to tragic accidents in Kansas and Missouri. If you need qualified legal assistance from an experienced car accident attorney, call us at (913) 451-9500 or reach out to us online right away.