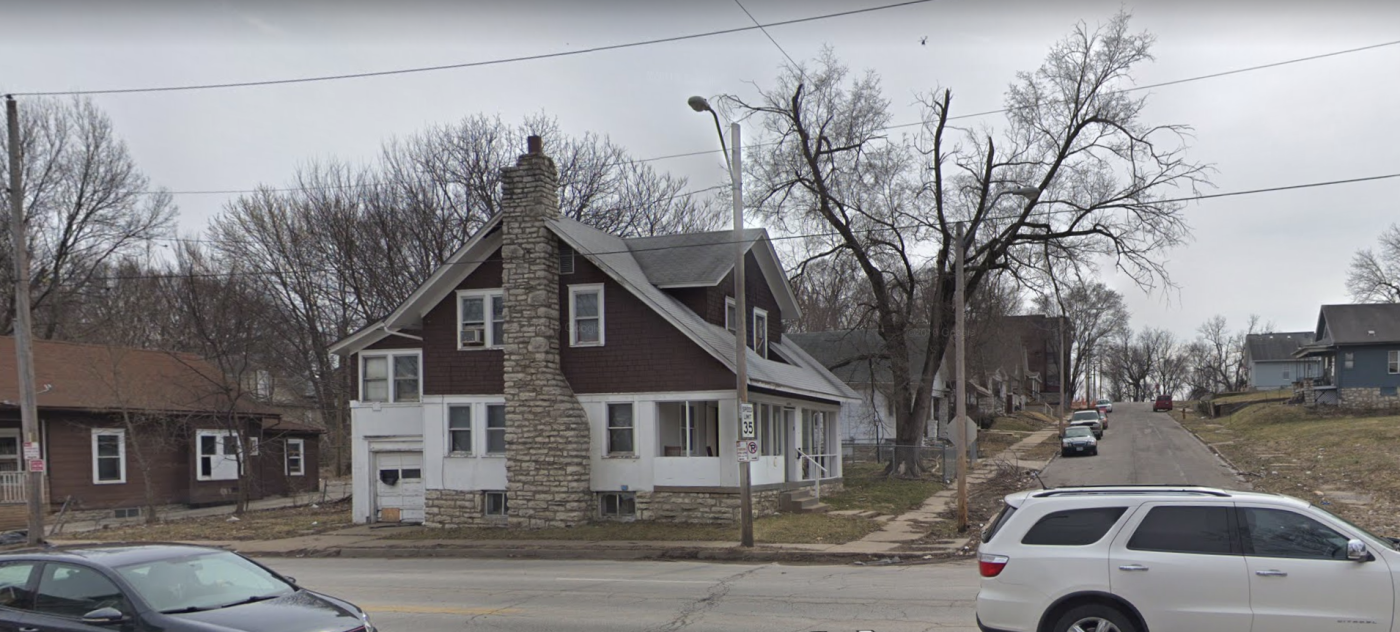 CRASH ALERT: HIT-AND-RUN DRIVER KILLS ONE AND INJURES OTHERS IN OVERLAND PARK CRASH
---
OVERLAND PARK, KS - A hit-and-run driver killed one and injured others, including a baby, in an Overland Park crash on Monday night. According to the Kansas City Star, the incident was reported to the authorities at around 7:22 p.m. on East 23rd Street and Lister Avenue.
A stolen green Jeep drove through a stop sign on Lister Avenue and crashed into a Chevrolet Impala traveling eastbound on 23rd Street. The impact of the collision pushed the Impala into a GMC Acadia. The driver of the Jeep then hit two parked cars and fled the scene.
Emergency responders declared a passenger of the Impala dead at the scene of the accident. The driver and a third passenger, a baby, were transported to the hospital for treatment. The occupants of the Acadia also sustained injuries in the accident.
At Roth Davies, LLC, our qualified and compassionate Overland Park Car Accident Lawyers are ready to help those have been injured or lost a loved one due to a senseless motor vehicle accident in Missouri or Kansas. We understand how difficult the aftermath of these collisions are and are here to help you every step of the way. Contact us online or call us at (913) 451-9500 today.