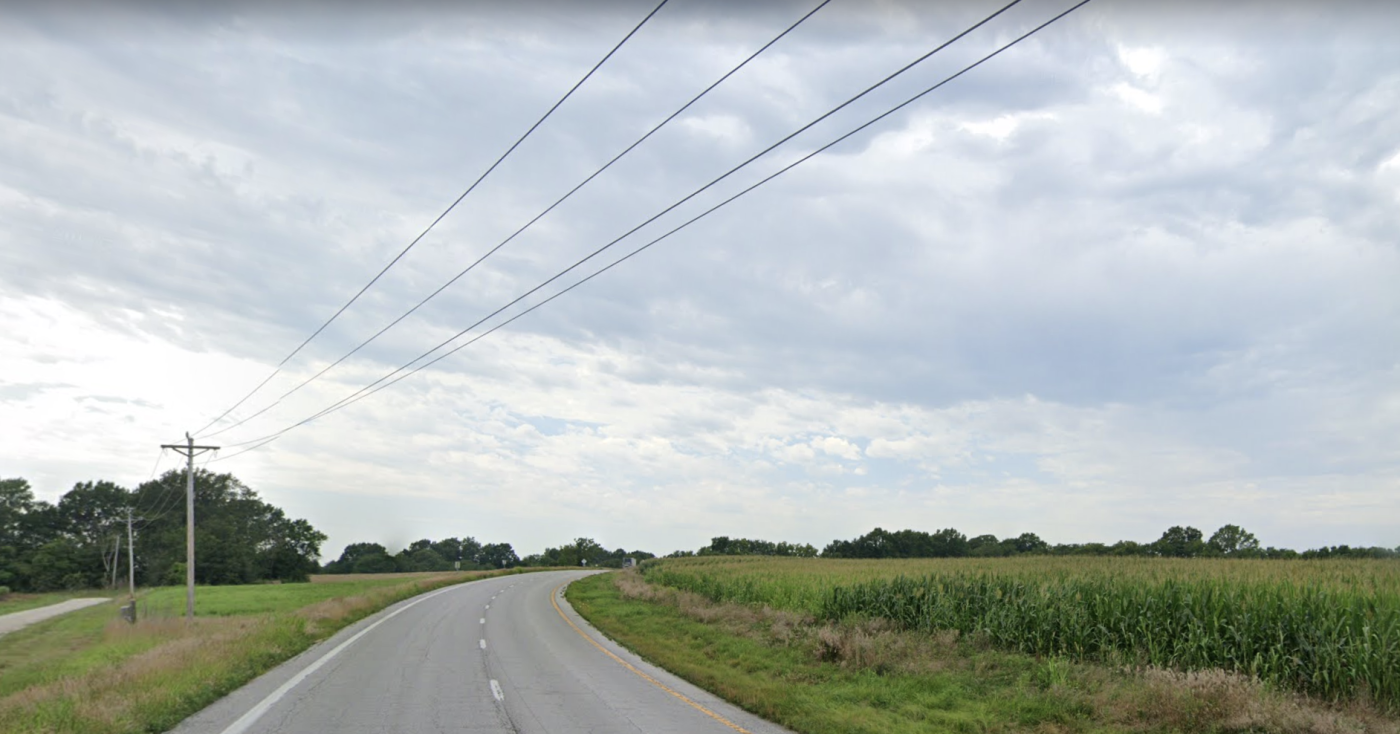 CRASH ALERT: FIVE PEOPLE INJURED IN WARRENSBURG CRASH
---
KANSAS CITY, MO - Five people were injured in a two-vehicle crash on Wednesday afternoon in Warrensburg. The accident was reported at around 4:35 p.m. on U.S 50 near Northwest 250 Road.
According to the accident report, 28-year-old Mercedes Pina was traveling eastbound and merging onto U.S 50 when her vehicle crashed into another car on the roadway driven by 28-year-old Emily Dillon.
Dillon and her 61-year-old passenger sustained injuries in the crash. Pina and her two passengers, an 8-year-old and a 5-year-old, were all injured as well. Emergency responders on the scene transported all five patients to Western Missouri Medical Center for treatment. The extent of their injuries is unknown at this time.
At Roth Davies, LLC, our team of qualified and compassionate Kansas City accident lawyers are ready to help those that have been injuried or lost loved ones due to senseless motor vehicle accidents. Our attorneys understand the devestating effects of motor vehicle accidents and are here to help. If you or someone you know is in need of legal assistance today, please call us at (913) 451-9500 or contact us online.