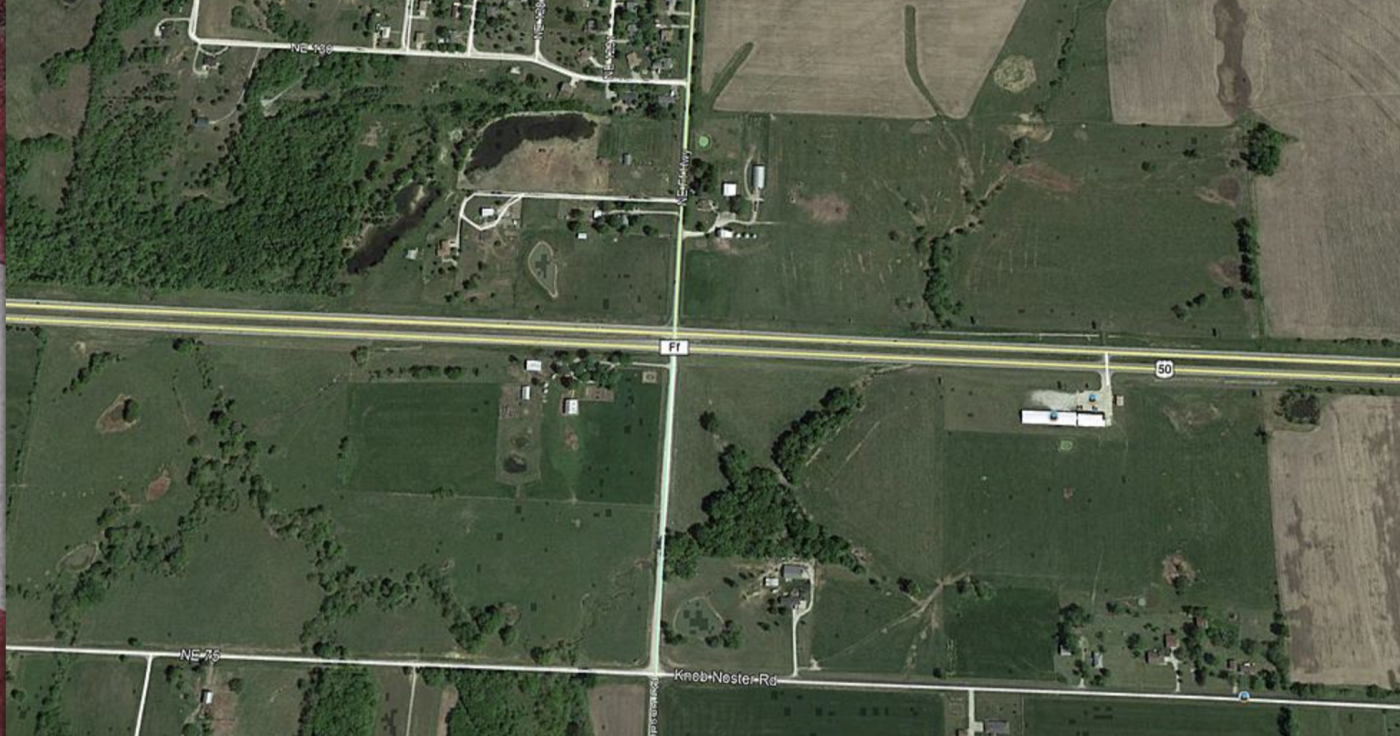 CRASH ALERT: FIVE PEOPLE INJURED IN TWO-VEHICLE JOHNSON COUNTY CRASH
---
OVERLAND PARK, KS - Five people were injured in a two-vehicle crash on Saturday night in Johnson County. According to the Sedalia Democrat, a 15-year-old was traveling southbound on State Route FF at around 9 p.m. when they attempted to cross U.S Route 50. The juvenile's vehicle then collided with another car driven by 20-year-old Justin Herr.
In the 15-year-old's vehicle, four occupants sustained injuries from the crash; a six-year-old and a 15-year-old suffered minor injuries, another 15-year-old sustained critical injuries, and a 38-year-old woman sustained minor injuries. Emergency responders on the scene transported the injured to Bothwell Regional Health Center in Sedalia.
Herr was injured in the accident as well and was transported to Western Missouri Medical Center for treatment.
No further details have been released at this time
The Kansas City car accident lawyers of Roth Davies, LLC, understand how devastating motor vehicle accidents can be. We provide caring, compassionate representation to those who've been hurt or who've lost loved ones due to tragic accidents in Kansas and Missouri. If you need qualified legal assistance from an experienced car accident attorney, call us at (913) 451-9500 or reach out to us online right away.